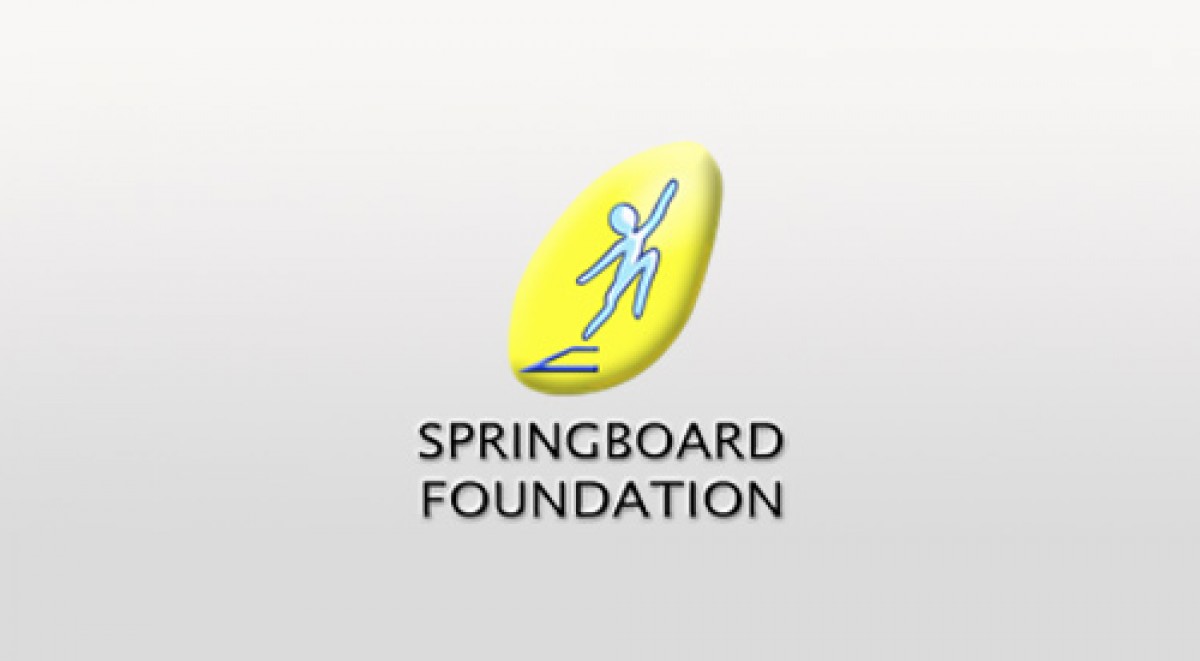 Evelyn Lontok, Social Welfare Officer, Tel. # 807 6023
Elsie Gaches Village  is an institution that provides care and rehabilitation to abandoned and neglected children with special needs such as those with cerebral palsy, epilepsy, visual and hearing impairment, mental retardation, autism and other related illnesses. It is situated in Alabang, Muntinlupa City under the DSWD-NCR.
A total of 124,471.25 Pesos in kind was given to Elsie Gaches Village.
September 30, 2010 • 100,000 Pesos in kind donation of pastries and bread for one month from Bread Talk
November 3, 2006 • 24,471.25 Pesos in kind donation of assorted medicines for the treatment of patients afflicted with seizure and psychosis