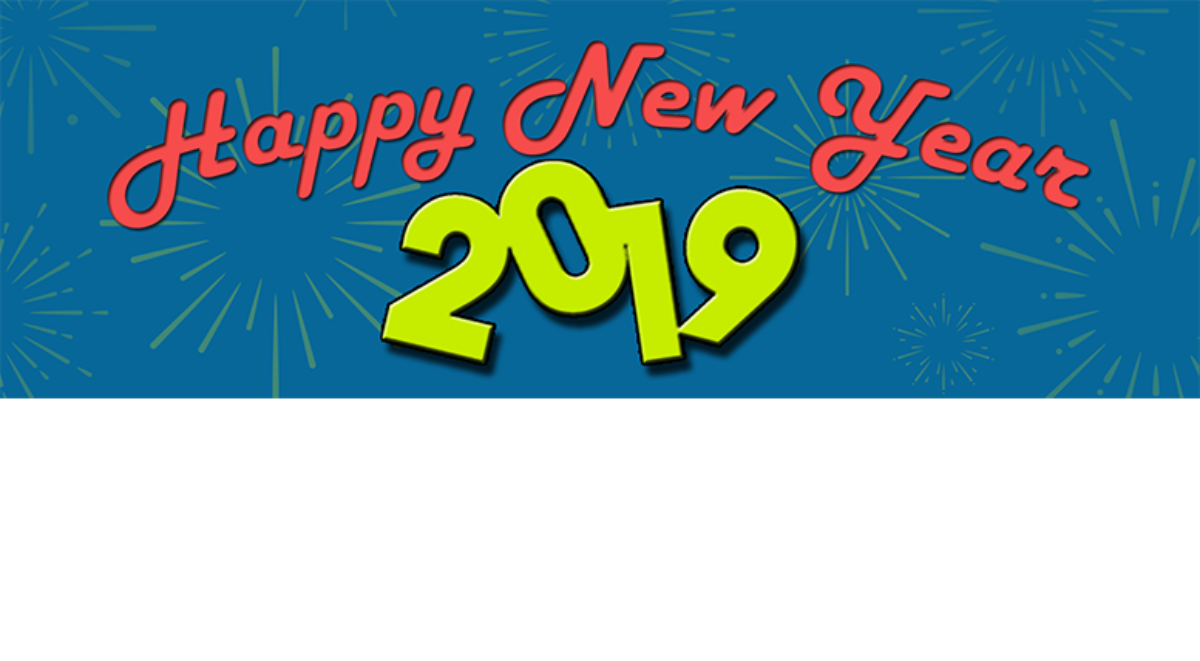 Springboard Foundation is excited to wish you a Happy and Prosperous New Year.
We are looking forward to working with you on many projects to help children living in poverty in the Philippines.
Thanks to the support of our donors Springboard Foundation was recognized as one of the most valuable contributors to 2 cities. The city of Binan awarded Springboard the 2 largest contributor due to donations made to GoForward Foundation in Binan, which provided nutripacks for a quarter of a million meals and vitamins for pregnant women to support their initiative to battle mal-nutrition. The city of Pasay recognized Springboard Foundation as the most valuable contributor to Kalayaan Elementary School, which is the 2nd largest school in Pasay with over 4500 enrolled students.
These were just some of the projects we were able to achieve thanks to your support. We have helped renovate a dormitory for indigenous children, provided over 5000 Schoolbags, over 1200 Christmas gifts to children living in dire poverty and Food for 3,000 people for their Christmas meals. 500 scholars are currently supported by Springboard Foundation, most of them in private High Schools and Universities and Colleges. We joined missions in Isabella Mountain Province and Capas, Tarlac with GoShare. We helped people who suffered during calamities.
We welcome you to visit our website www.springobard-foundation.org or our Facebook page to see our
current projects and enjoy the pictures that feature the children that have received help.
Enjoy the year to come J
With warm regards and in the name of the children we serve,
The Springboard Team