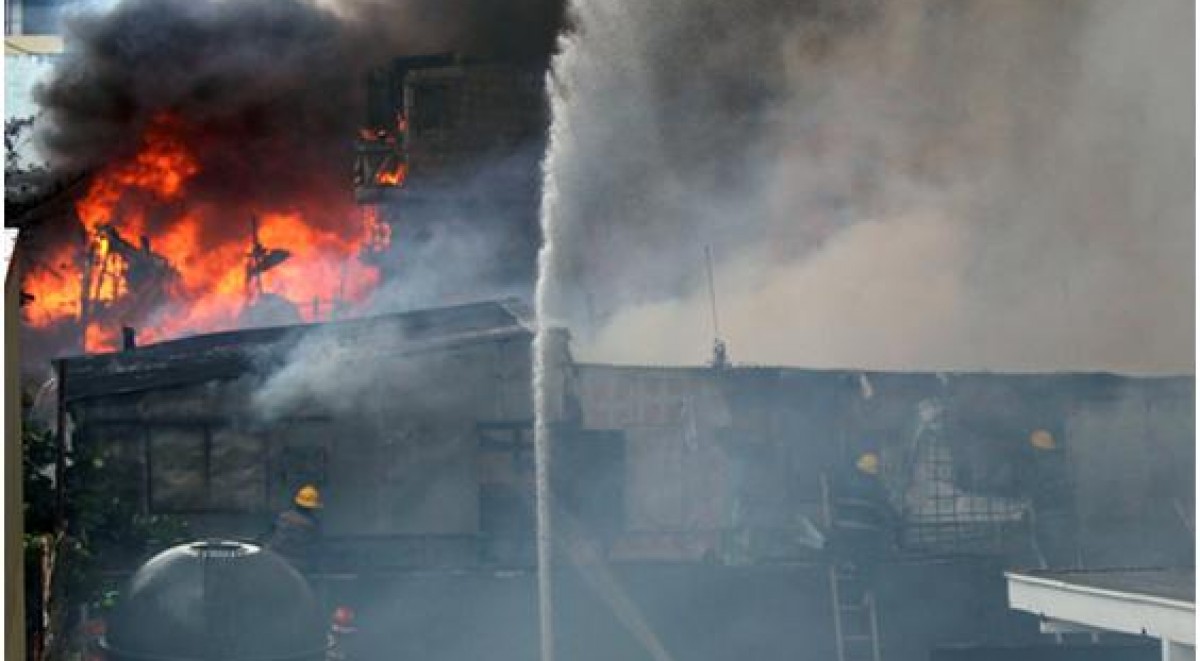 On February 01, 2015 at 11 am, a three-hour fire destroyed at least 97 homes in Barangay 184 Maricaban, Pasay City.  192 families with small children were affected.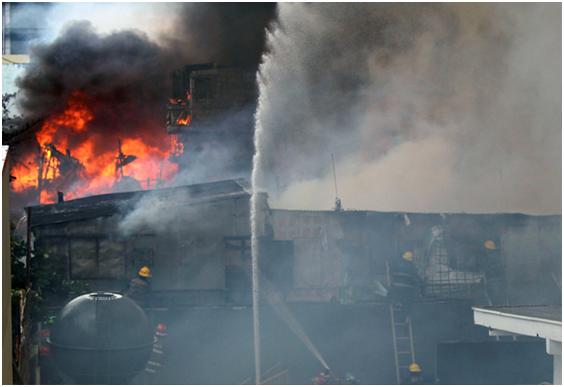 Sunday is usually the day where families spend time with each other making happy memories. But for these 192 families, this Sunday morning became tragic when flames began to rage and fire destroyed their home.  Leaving parents wondering where they would sleep now and how would they feed their children?
Springboard heard about this devastation over the media, and decided to help.
Springboard Donations:
192 bags that included thermo pots, toiletries, clothes, slippers & food
150 tarps
Big THANK YOU to:
Leanne Jardine for organizing donations from the Fin Hogs Motor Cycle Club and the Mad Dogs Motor Cycle Club. Thank you to both clubs for donating to help the fire victims.
Sarah McLeod, Linda Boyd and the many ladies of the British Women's Club for their donations and time to pack and distribute the donations to the families.
Gina Tuazon and Lillia Mills for the extensive shopping in Divisoria so we get the best prices and can get more goods.
There is so much to do in these relief operations and we are very grateful to have so many angels who step up and lend a helping hand.
We know that our distributions of bags and tarps will not be enough to keep the family from suffering hunger or clothe them for the months ahead. But we are happy to announce that together we were able to help and put smiles of relief into these 192 families for some days.
A spark of hope gives courage to carry on.