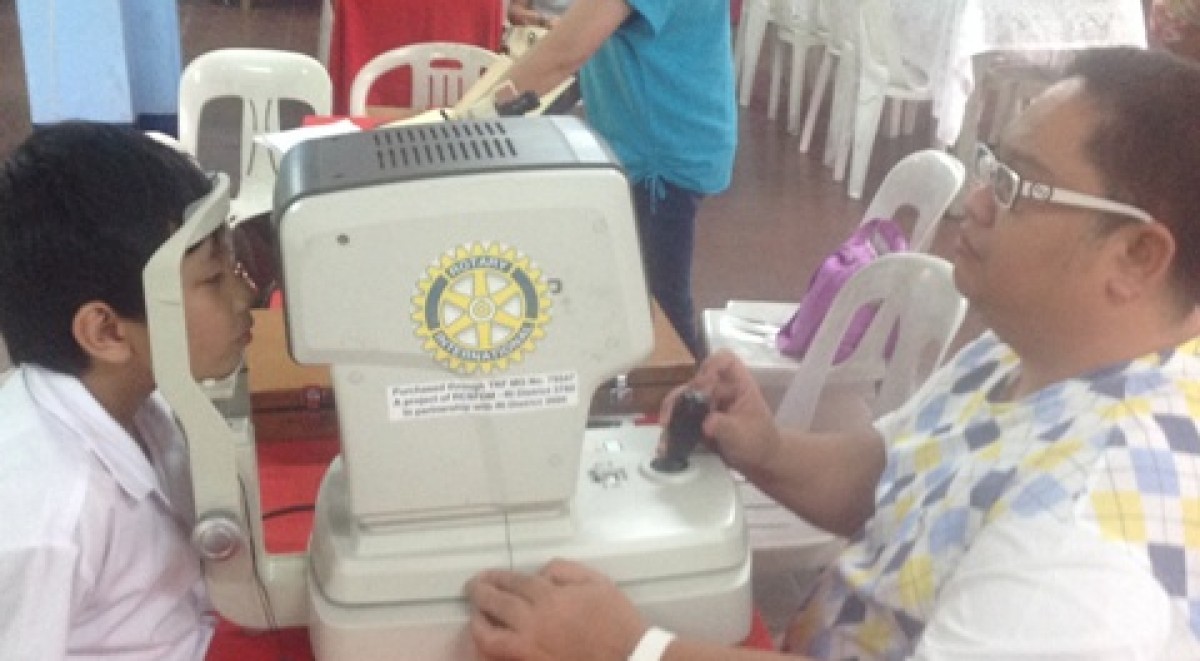 This was our first Eyeglass Project this year in partnership with A Better Chance Foundation. We went to Bago Bantay Elementary School in Quezon City to check the eyes of the students.
There are over 2,300 students at Bago Bantay Elementary School, we felt the need to conduct Eyeglass Project with them.
ABC Foundation partner optometrist, Dr. Jeson Viñas went to site to conduct eye check-ups for the students last January 20 to 23.