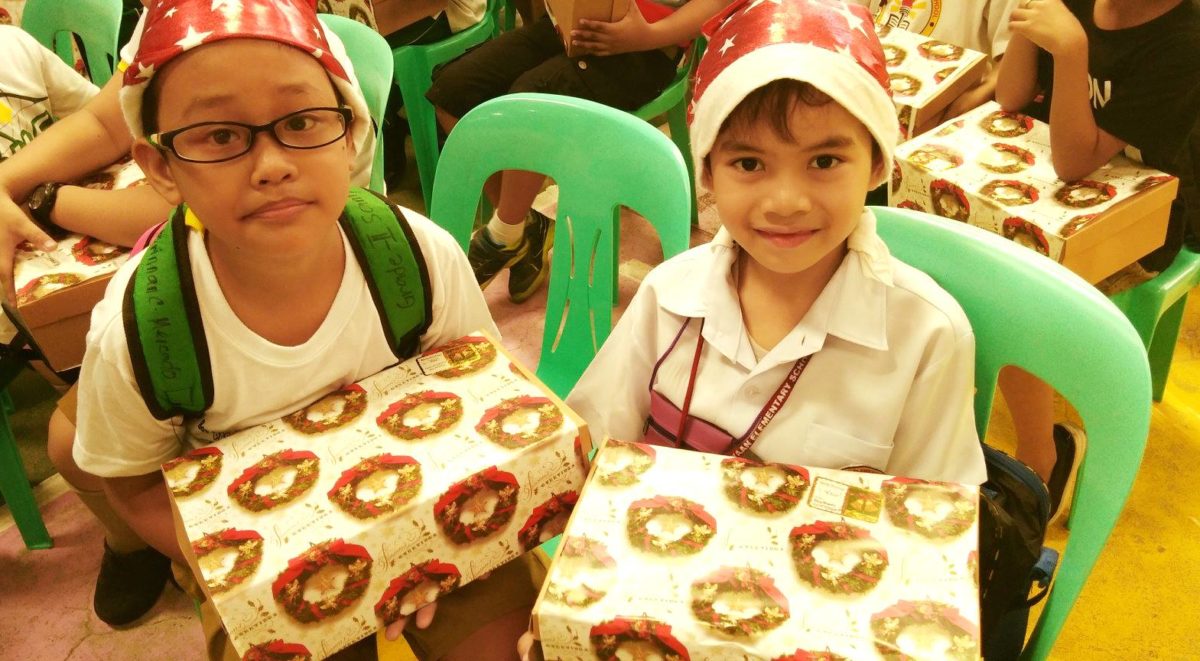 SPRINGBOARD FOUNDATION CHRISTMAS COUNTDOWN:
The joy of giving to those who can't give back
As of today, we donated 1,124 Christmas Gift boxes and 500 Christmas Food Hampers with enough food to serve 6 people each, thus a total of 3,000 people are having a nice family meal for Christmas. 
Thank you so much for your continuous support for our Christmas project. May you have a wonderful Christmas and a joyous New Year!