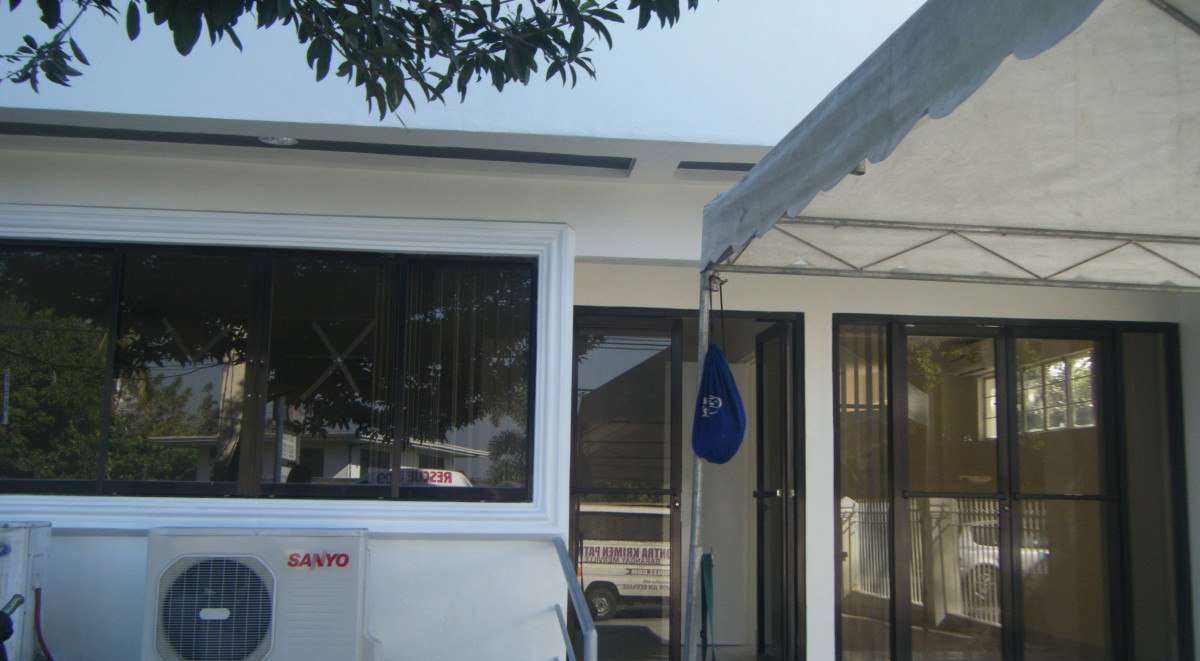 [su_service title="Gloria,Gutierrez, Tel. #  0918 502 1265″ icon="icon: user"][/su_service]
The Merville Barangay Hall houses a medical clinic for indigent residents.  The Manila St Andrew's Society gave an extremely generous donation to buy medical equipment for a new lying-in clinic of Barangay Merville which will serve a community of 5000 indigenous families from suppressed areas of Barangay Merville. The new clinic allows patients to stay overnight. This will be particularly beneficial for women in labor, they can deliver the children now in the new clinic because they have the equipment.
A total of 256,845 Pesos in kind has been given to Barangay Merville.
[su_table]
March 10, 2011 • 22,500 Pesos in kind donation of medicines
November 11, 2010 • 3,100 Pesos in kind additional donation for the t-shirts and ID's for the 30 participants of Reflexology training skills
October 15, 2010 • 15,000 Pesos in kind donation of materials for reflexology training skills for 30  participants in Barangay Merville
October 15, 2010 • 65,445 Pesos in kind donation of 4 high speed sewing machines, one edging machine for Brgy. Merville and plaques
May 20, 2010 • 40,000 Pesos in kind donation of scrub sink for Merville clinic, donated by Cararoo Foundation
March 09, 2010 • 85,600 Pesos  in kind donation of medical equipment for new Merville Clinic, donated by Manila St. Andrews Society
November 12, 2009 • 25,200 Pesos in kind donation of assorted relief goods for 40 families in Sitio Manggahan, Barangay Merville
[/su_table]