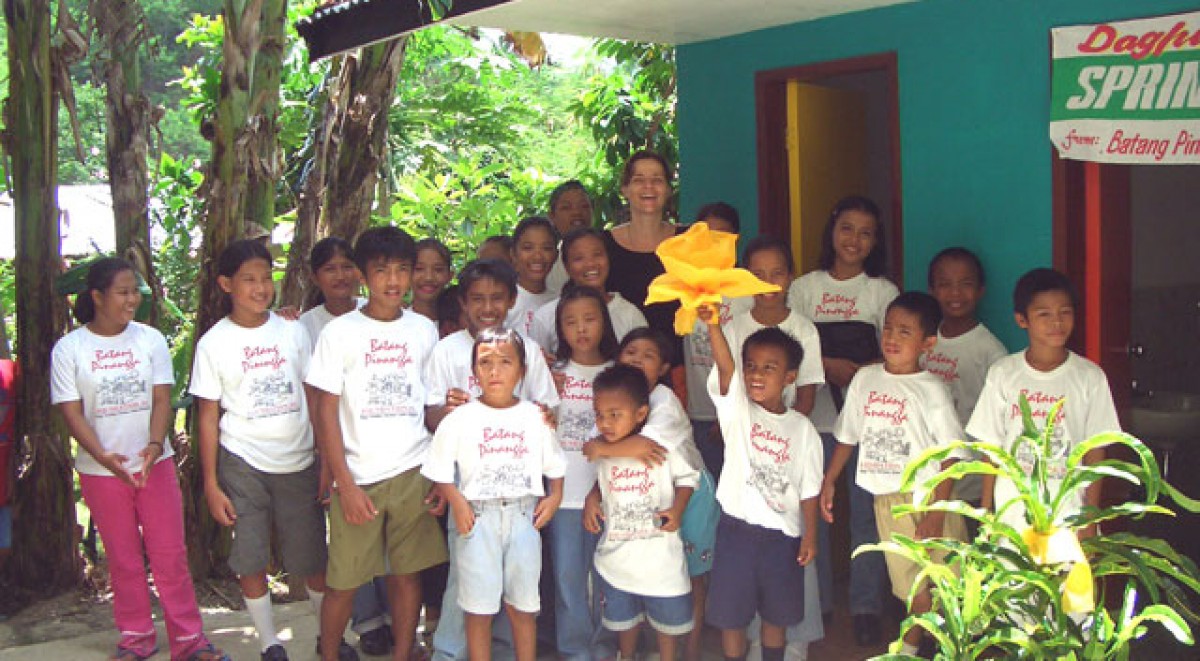 [su_service title="Butch Carpintero, Executive Director, Tel. # 0917 6169638″ icon="icon: user"][/su_service]
Batang Pinangga Foundation Inc. becomes deeply aware that helping the abandoned, neglected and abused children cannot remain a charity work but it should be, if it will be sustainable and successful, a continuous community concern. Thus Batang Pinangga helps revive caring communities who would take back the children from the streets. And this means to revive and re-activate the Filipino cultural value of "bayanihan system". Through this the Foundation hopes that at least the increase of the enormous number of abandoned, neglected and abused children will slow down and hopefully this will contribute to the eradication of this dehumanized and shameful aspect of Filipino community life.
This foundation is well known to one of our Springboard Directors who lived in Cebu and was amazed by the commitment of the people who founded this foundation. The children are well looked after and live in a beautiful home with clean surroundings and fresh air.
A total of 340,182.50 Pesos in cash and in kind was given to Batang Pinangga Foundation
[su_table]
Our Project: Construction of toilet and bathroom
May 18, 2005 • 210,000 Pesos was given in cash for the construction of a toilet, bathroom for the children
September 27, 2004 • 4,010.25 Pesos in kind donation of shampoo, toothpaste, soap, jelly and 25 toothbrushes from Gillette
September 27, 2004 • 2,572,75 Pesos in kind donation of shampoo, soap and jelly
May 5, 2004 • 123,600 Pesos was given for the construction of a toilet and bathroom for the children
[/su_table]