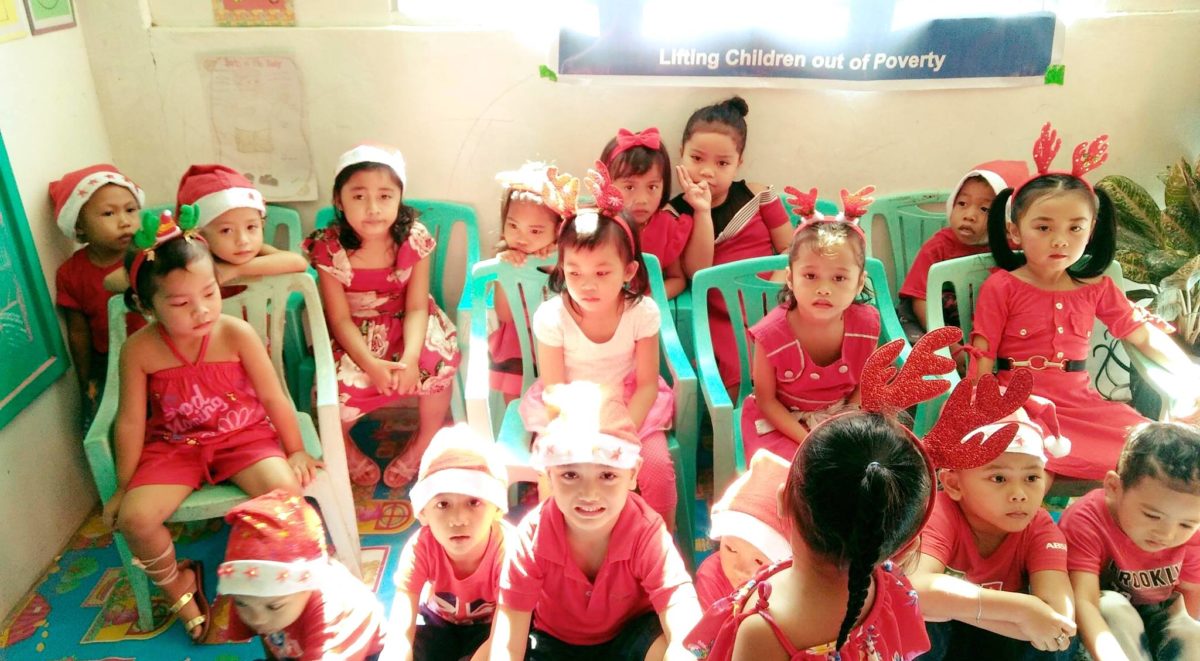 In a place where poverty is evident, and children are thirsty for help came a wonderful person all the way from Hongkong to give presents to the little children bringing light into the dark hardship of poverty. She only had 24 hours to spend in Manila and didn't shy away from personally handcarrying 38 gift boxes to Manila and walking in the smeltering heat to reach the play center where the children were waiting with anticipation.
She showed us that we all can be an inspiration and bring help to the many children in need.
Also you can bring happiness to children. We all have the power to make life better for others.
We know many children don't receive a gift or have a nice meal for Christmas. Let's change that and make them feel the true essence of Christmas. Be an instrument and an inspiration.
Thank you Ms. Paula Marriott for the Boxes of Hope for the children of Manggahan Educational Playcenter! You made their Christmas shine with love.