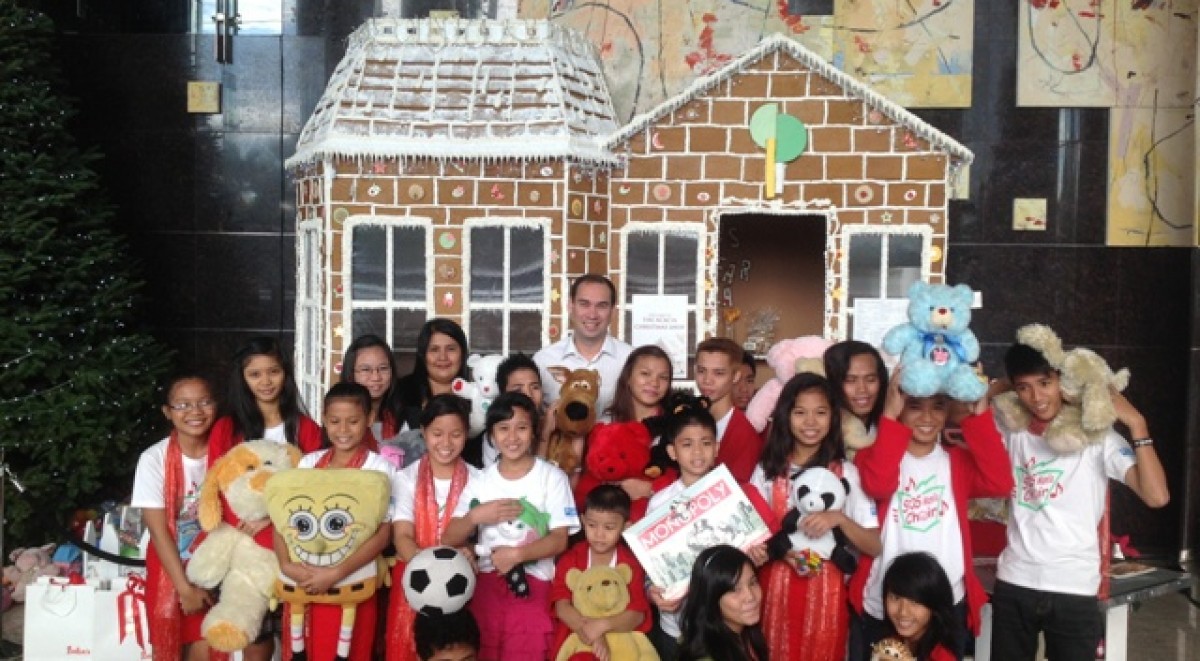 Imagine yourself growing up without a single toy to play with. Now, imagine your children not having any toys to play with because you are too poor to buy them any.
Unfortunately, for many children in this country, this is their reality. It is not uncommon for children from poor families not to have any toys because their parents can't afford to buy them any – parents who can't even afford to put food on their plates every day, let alone buy them toys to play with.
To help these poor children's needs, Acacia Hotel launched its very first Toy Drive. They offered free breakfast in their hotel to the first 200 guests who would come in and donate toys for very needy children. To their surprise, people were more than happy to donate toys, and their Toy Drive was a huge success.
The toys collected by Acacia Hotel made a lot of children very happy last Christmas. Acacia Hotel donated their toys to Springboard Foundation, and we, in turn gave them to children from Little Mary's Home, Manggahan and Wella Day Care centers, children from families whose lives were ruined by typhoon Pablo, children from SOS, and to children from BASECO.
The happiness and smiles on the faces of these children upon receiving a toy – their very first toy- were priceless!