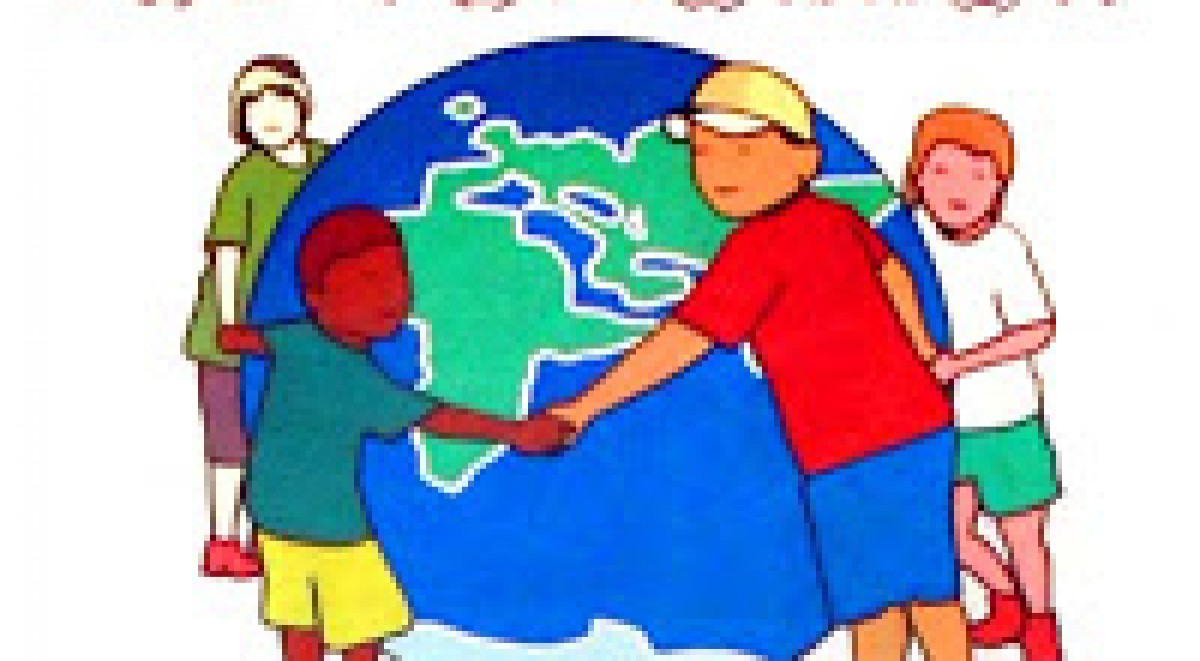 [su_service title="Ms. Jasmine Supan, Makati City, Tel. # +63917 541 0430/ +639285025739/ (632)759-3135 / (632)759-3139″ icon="icon: user"][/su_service]
Children's Chance for Tomorrow Foundation is a SEC registered non-governmental organization, founded by William D. Baldwin III. Since 2005, their global mission was to provide holistic and loving solutions to the needs of the orphaned, abandoned and impoverished children. Their programs and facilities help fulfill the children's needs for housing, education and community. With their continued support and care, children gain the necessary hope, self-reliance and confidence to become responsible and compassionate adults. It is located in Makati City.
A total of 47,057 Pesos was given in kind to Children's Chance for Tomorrow Foundation.
[su_table]
August 29, 2014• 14,800 Pesos in kind donation of assorted medicines
June 13, 2013• 17,212 Pesos in kind donation of assorted medicines
April 10, 2013• 3,000 Pesos in kind donation of Ovaltine, assorted fruits, cookies, gummy bears and assorted coloring and activity books with crayons
September 20, 2011• 12,045 Pesos in kind donation of medicines for the center in Bohol
[/su_table]