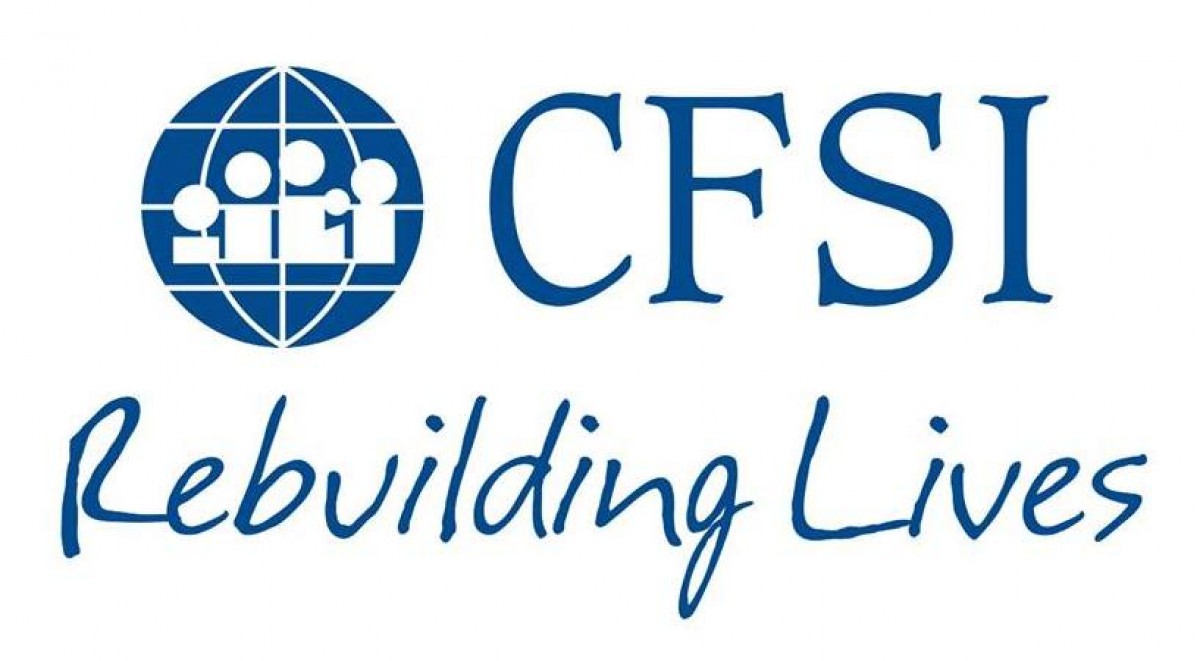 [su_service title="Dr. Steven Muncy, Executive Director, Tel. # 5101041 " icon="icon: user"][/su_service]
Community and Family Services International is a humanitarian organization committed to peace and social development, with a particular interest in the psycho social dimension. Their purpose is to rebuild lives, they work internationally, primarily but not exclusively in Asia and in the Pacific Region.
Established in 1981 and based in the Philippines, CFSI has worked closely with the international community as well as national and local authorities responsible for uprooted persons in the Philippines, Hong Kong, Indonesia, Myanmar, Malaysia, Thailand, Vietnam, Cambodia, Myanmar (Burma), Timor-Leste (East Timor) and Papua New Guinea. In addition, CFSI has carried out special training efforts in various parts of the world for humanitarian workers, social service personnel, and human rights specialists.
CFSI has long been concerned about the lack of human security among out-of-school children and youth in Pasay City. Many of these children and youth are at risk of disease, abuse, exploitation, and being in conflict with the law. The absence of official documentation, including non-registration of births and marriages, compounds the marginalization of these children, youth, and their families by limiting access to school systems, health services, and other social services and protection.
A total of 383,796 Pesos was given in cash and in kind to the Community and Family Services International.
[su_table]
March 5, 2013 • 35,146 Pesos in kind donation of canned goods, milk, rice, noodles, slippers, clothing and toys
April 28, 2010 • 25,000 Pesos donation for the interaction activities by British School, facilitated
January 14, 2008 • 45,650 Pesos in kind of donation of Community Educational Health Fair Kits, donated by The Church of Jesus Christ: The Latter Day Saints
September 22, 2005 • 28,000 Pesos in kind donation of 25 small boxes of research books and 10 pieces of Dignity and Courage books
September 19,2005 • 250,000 Pesos was given in cash for the Park Avenue Project in Pasay.
[/su_table]