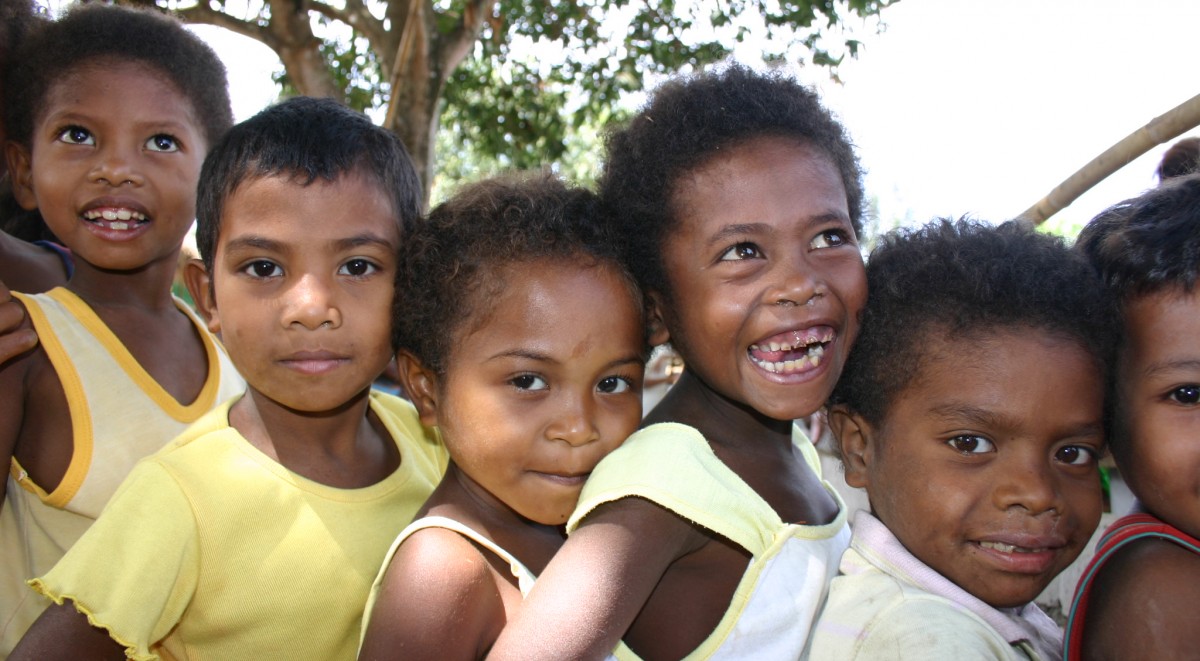 [su_service title="Jennifer Wallum, President, Tel. # 816 0132 " icon="icon: user"][/su_service]
Entrepreneur Volunteer Assistance (EVA) On June 15, 1991, Mt. Pinatubo erupted, destroying the homes, livelihood, and the way of life of thousands of Aeta tribe in Central Luzon, Philippines. With the land they once farmed and hunted covered in lahar and ash, many Aetas found themselves unable to support their families and ended up on the streets of Manila and other urban areas. Seeing the need for economic development in the region, Entrepreneur Volunteer Assistance Charity Foundation (EVA) was founded in order to help the Aetas build a new foundation for their communities and families, through a range of training and loan programs, educational scholarships, adult literacy and livelihood projects. EVA's programs cover many aspects of empowerment and livelihood promotion, including education, micro finance and environmental awareness programs.
EVA Foundation has helped the AETA community for more than 10 Years. It started after Mount Pinatubo erupted and left the Aeta people homeless and displaced. Jenny Wallum has worked tirelessly to implement education and livelihood plans. She has built many schools and her experience in that area is admirable. These communities are far from any other schools and this school is their only means to get an education, without which, they would have become dependable on other people. Their cultural history is sensitively incorporated into their education, thus, they receive an important building block for a happy future.
A total of 501,333.20 Pesos in cash and in kind was given to EVA Foundation.
[su_table]
May 29, 2016 • 42,493.20 Pesos in kind donation of 42 backpacks with school supplies, teacher's pack with teaching materials and additional art materials
March 17, 2005 • 9,000 Pesos in kind donation of clothes, candles and pillows, pillowcase and sheets for the Aetas at Orion, Bataan
March 17, 2005 • 15,300 Pesos in kind donation of jeepney toys for the Aetas at Orion, Bataan
June 8, 2004 • 380,000 Pesos for a three-room school with complete furniture, equipment and school supplies and a and a one year honorarium for a school activator
May 9,2003 • 54,540 Pesos was paid for the honorarium of a midwife and 'hilot' for Haduan Health Care Center in Clark from November 2002 to May 2003
[/su_table]