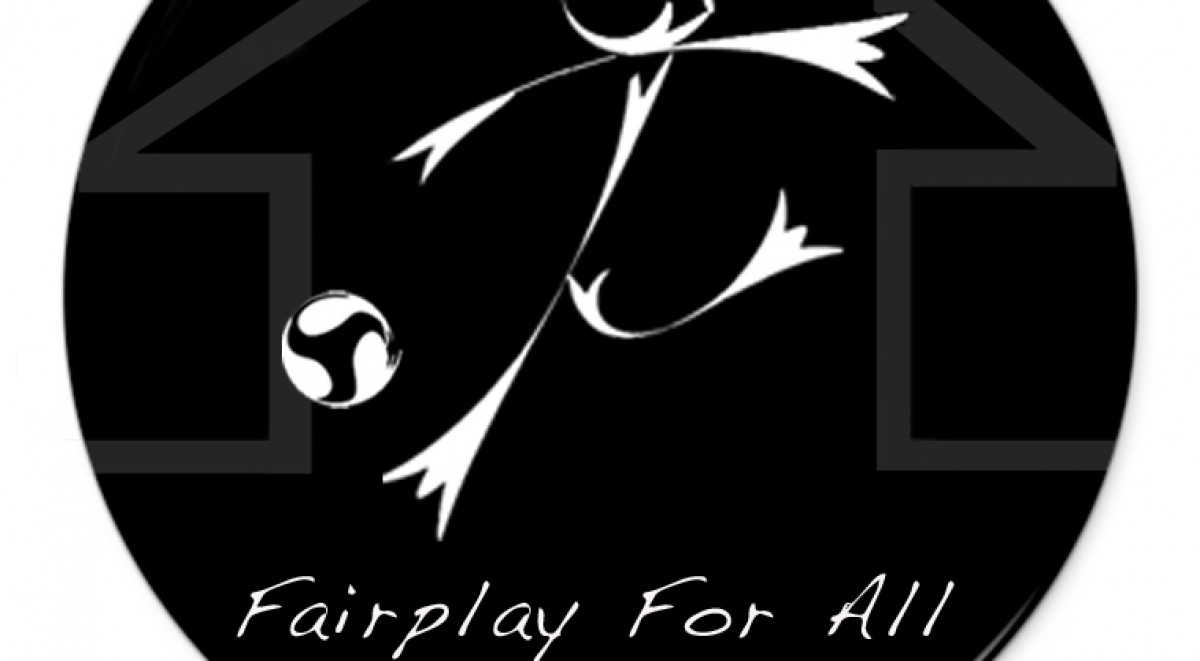 [su_service title="May Kristine Calimlim, Payatas, Quezon City, Tel. # 09993803641″ icon="icon: user"][/su_service]
Fairplay For All (FFA) Foundation is a non-stock, non-profit, non-government organization working in the community of Payatas, known for being the country's largest open dump site, located in Quezon City in the Philippines. Its main objective is to help children living in poverty and engaging in child labor break the cycle of poverty through football. Its programs include a grassroots football team, Payatas FC, and a drop-in center for children living in the area. With its name reminiscent of Fair Play campaigns in football culture, FFA's vision is to achieve a "level playing field on and off the pitch"—that is, providing equal opportunities to everyone, regardless of social status or background. Fairplay also works in Payatas, in Manila, one of the largest and poorest slums in the Philippines. They are very dedicated to improving the lives of nearby residents sustainably and holistically and empowering the street children of the Philippines.
A total of 68,173.01 Pesos has been given in cash and in kind to Fairplay For All (FFA) Foundation.
[su_table]
May 29, 2016 • 8,151.64 Pesos in kind donation of 60 bags with school supplies, teacher packs, and additional school supplies
April 30, 2014 • 50,000 Pesos was given in cash for the uniforms of street children who compete in football.
[/su_table]