First Time Experience
"First time and we will not forget these experience" these were the revelation from the SYKES scholars at Siena College Taytay that were treated to a special pre-graduation celebration. Before the scholars become the alumni of Siena College, they spent a fun-filled and musical evening with their sponsors, Sykes Asia at the Resorts World Manila.
SYKES Asia has been sponsoring the 45 scholars since the first year of the Night High School, in S.Y. 2007-2008. Now, 5 years later, the once-shy and insecure boys and girls have blossomed into mature, confident, and bright, young men and women – ready to graduate from the Night High School Scholarship Program, and embark on their next journey in life – college.
First on the agenda for the very excited scholars was an hour of arcade gaming at the Resorts World's newest gaming center for children – the Game Zoo. Each scholar was given a card to use for playing games, or taking pictures in special photo booths.
Of course, an evening out on the town would not be complete without a meal, and SYKES Asia did not disappoint. The Night High scholars were treated to delicious burgers, fries, drinks, and ice cream, at Stackers.
With Game Zoo and Stackers, the Night High Scholars were happy and full, but the highlight of the evening was yet to come.
The Sykes Scholars and their two teachers who accompanied them had a truly wonderful time watching the musical performances of the all-star cast of The Sound of Music.
At the end of the night, they were all full, tired, but truly happy and appreciative of the very special evening prepared for them by their sponsors, Sykes Philippines. Each scholar was also given a Sykes Cares t-shirt and SYkes leather messenger bag, as early graduation gifts.
We would like to thank Sykes Philippines for their support and commitment to the 5-year Night High School Scholarship Program, implemented by A Better Chance Founation. For the past 5 years, Sykes Philippines have not only sponsored their 45 Night High scholars, but have also prepared special events for them, such as field trips, and other theatrical shows.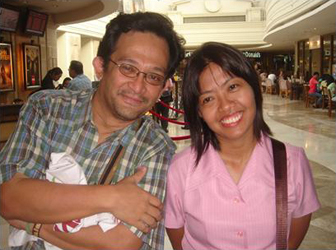 The two volunteer teachers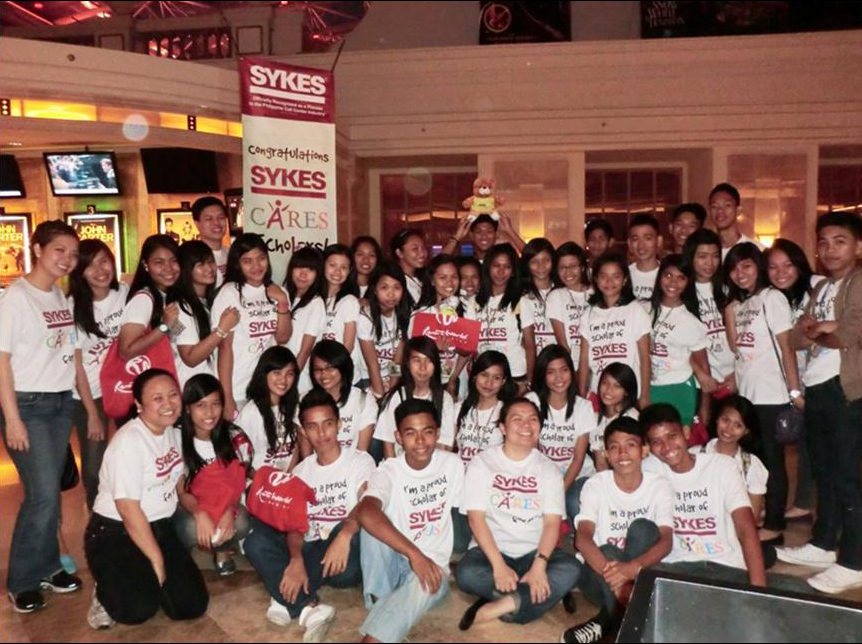 Would you like to fund a program like this?
Cost: Scholarship program 3,300 Pesos per student.