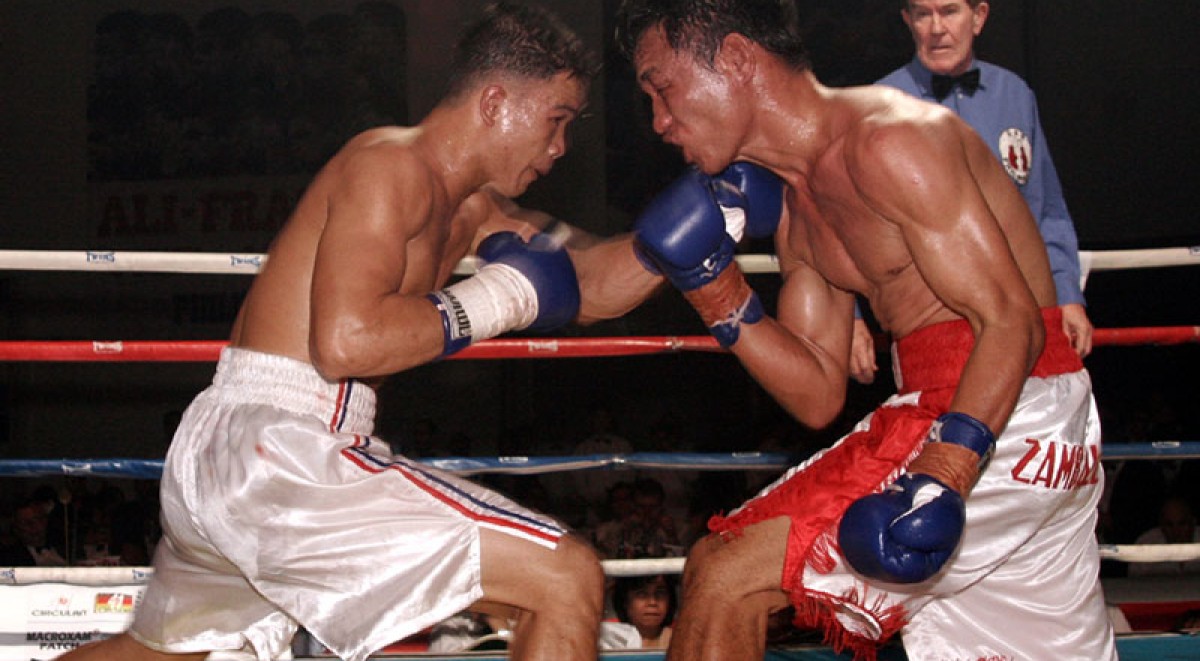 Dear Springboard Supporters,
With a phenomenally successful Live Match III now behind us, Springboard Foundation would like to take this opportunity to thank you for your support and participation in what was undoubtedly the best Live Match ever!
Our initial calculations show that the event raised over 2.3 million pesos!!
These funds are urgently needed to support our projects around the country, including the Leyte landslide victims, child care centers and orphanages, children in government hospitals, amongst the many other worthy children's charities that Springboard Foundation are working with. For more information about Springboard Foundation's partner organizations, please check our website.
As always, it is the mission of everyone at Springboard Foundation to make our annual Live Match and all our other fund-raising initiatives great value and good fun, as well as bringing awareness to the community about the great need to share our good fortune with the children of the Philippines. As we undertake our analysis of Live Match III, and despite its unequivocal success this year, please be assured that we are seeking ways to improve in every way possible for next year.
We could not do it without you!
On behalf of all the children who will benefit from this tremendous outpouring of good will from all of you, please accept the sincere thanks of everyone at Springboard Foundation.
Sincerely,
Annette Helbig, Roy Dallison, Alexandra Hill
Live Match III
Beneficiaries
| | |
| --- | --- |
| Beneficiaries | Amount |
| Center of HOPE Worldwide | 800,000.00 |
| Give A Life Foundation | 732,266.00 |
| Kinderhilfe Philippinen | 350,000.00 |
| Jesus Loves the Little Children Foundation | 140,000.00 |
| Shiprah Blooming Hills Subdivision | 63,390.50 |
| Angeles Bahay Bata Center | 50,000.00 |
| The Philippine Community Fund (PCF) | 50,000.00 |
| Besao Provincial | 41,800.00 |
| KDT Foundation | 31,000.00 |
| Elsie Gaches Village | 24,471.25 |
| Street Pals | 20,000.00 |
|  TOTAL | 2,302,927.75 |
WHAT IS THE LIVE MATCH III ?
A 'Live' televised black-tie corporate charity boxing dinner in the exclusive NBC Tent, featuring some of the best professional boxers from throughout the Philippines, promoted by ELORDE Boxing Promotions, organised by The Springboard Foundation and broadcast by Solar Entertainment Corporation.
Live Professional Boxing Action, including world Rated Filipino boxers, a local Expat amateur fight featuring Bryan "Spam" Feldcamp, Nomads Sports Club Rugby (vice captain) and Randy "the heckle" Musters, Nomad soccer player, which will support the main fights.
In addition to the main event there will be live entertainment, an auction of sports memorabilia, featuring items signed by sporting legends, such as a Lance Armstrong, Muhammad Ali, Tiger Woods, Pele, Ronaldo, Andrew Flintoff and many others.
Appearance of well-known Filipino athletes and dignitaries. 500 + Filipino and expatriate business people are expected to attend the event.
Sponsors chose between Gold and Silver packages: These packages provide exclusive opportunities to promote your company's brand directly to the guests at the event through sampling or other creative means as well as prime advertising in the televised promotion of the event and subsequent broadcast on The Solar Sports Channel.
Guests choose between Corporate or Standard tables, with Corporate tables being located in a prime position and having a free half-page advertisement in the programme.
Event run by Outbound Asia and organised by a committee of influential volunteers from the expatriate business community and Brent International Schools, Manila.
All proceeds donated to charity via The Springboard Foundation.