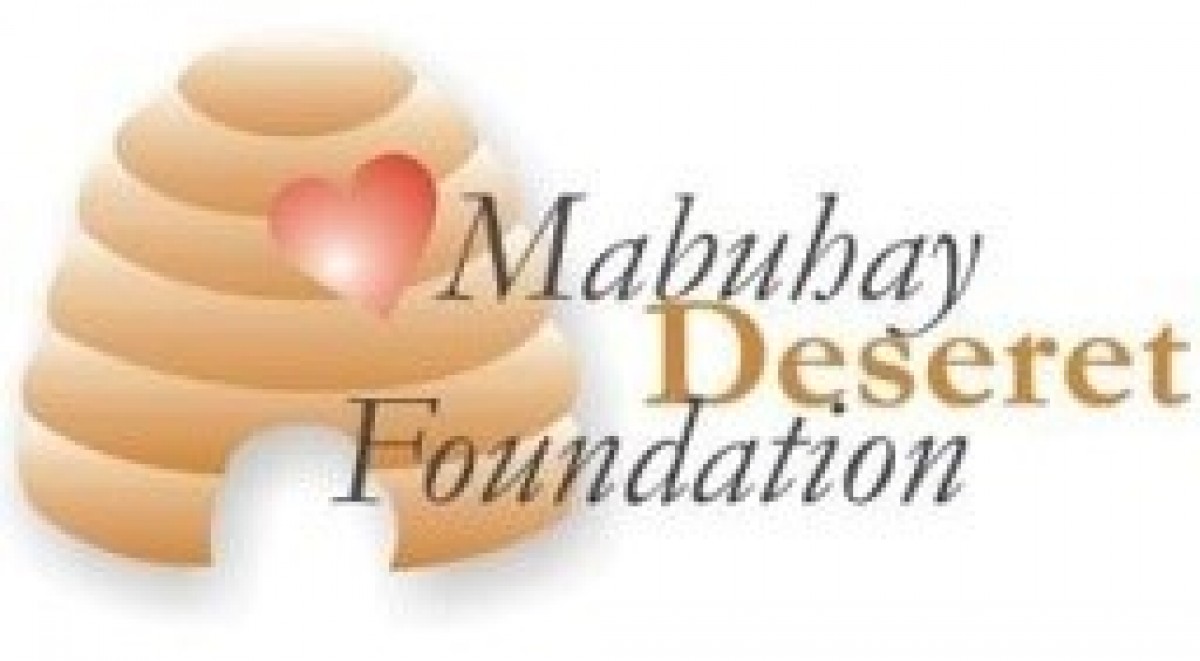 [su_service title="Grace Teh, Executive Director, Tel. # 912 1681 " icon="icon: user"][/su_service]
Mabuhay Deseret Foundation is the largest non-profit surgical charity in the Philippines. Every year they change the lives of over 3,000 by removing debilitating and deforming birth defects. They provide the following types of surgeries for the poor: cleft lip/ palate, burns, contractures, cross-eyes, cataracts, club foot, post polio, artificial leg (below-the-knee).
Average price of one such operation costs of 2,500 Pesos.
A total of 5,000 Pesos was given in cash to Mabuhay Deseret Foundation.
[su_table]
Proposed Project: Finance cost of surgery for 4 children
Budget: 10,000 Pesos
May 19, 2015• 2,500 Pesos in cash for the laboratory test of Melchor Demandante
March 22, 2012• 2,500 Pesos in cash for the cleft palette operation of Frea Frias
[/su_table]