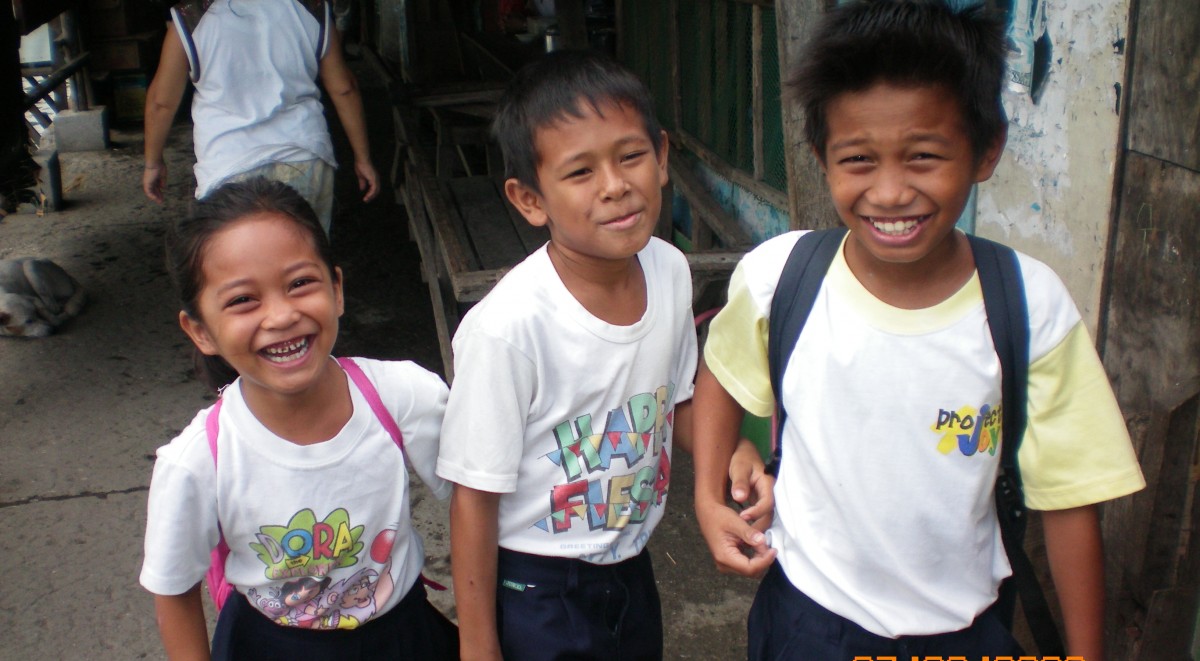 [su_service title="Zone 068 Port Area, Manila" icon="icon: user"][/su_service]
Mercy 2 Asia Academy is an educational institution situated in Zone 068 Port Area, Manila. Being a child-friendly school, it is committed to provide equitable access to relevant quality basic education in order to produce healthy, productive, morally upright and peaceful loving citizens responsive to the needs of the community and country. It has been their noble intention to avail by all means to make their pupils computer literate to enable them to cope up with the modern trend of their educational system.
A total of 1,000 Pesos has been given in kind to Mercy 2 Asia Academy.
[su_table]
February 2, 2009 • 1,000 Pesos in kind donation of educational books and clothes
[/su_table]