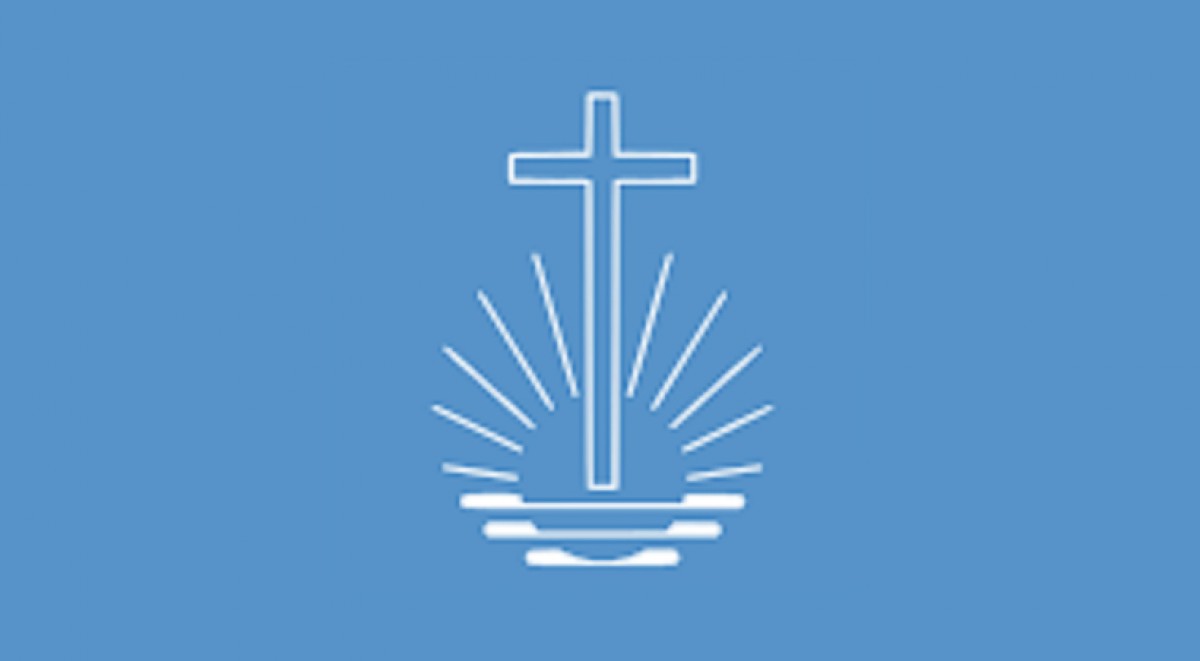 [su_service title="Marilyn Datario, Makati City, Tel. No 09088686882″ icon="icon: user"][/su_service]
NAC Relief Development Center is under the New Apostolic Church in the Philippines which belongs to the New Apostolic Church International and belongs to the District Church of South-East Asia. Under the leadership of Chief Apostle Jean Luc Schneider (President of NAC International) and District Apostle Urs Hebeisen, four Apostles, assisted by 12 Bishops, serve the Philippines in eight Districts, in 1,000 congregations totalling to about 100,000 members. It is located in Bangkal, Makati City.
A total of 58,134 Pesos was given in cash and in kind to NAC Relief Development Center.
[su_table]
August 24, 2012
• 10,000 Pesos in cash donation of brace for a patient
June 18, 2011
• 2,000 Pesos in kind donation of baskets and 2 small flower tube for NACSEA Relief
April 15, 2006
• 15,000 Pesos in kind donation of educational books, toys and VHS tapes
December  21, 2004
• 20,000 Pesos in kind donation of relief goods for Quezon
December 20, 2004
• 4,884 Pesos in kind donation 1 case of Nestle Premium Growing-up milk
November 13, 2004
• 1,350 Pesos in kind donation of Anchor Milk in Crossing, Cavite
November 8, 2004
• 1,700 Pesos in kind donation of Anchor Milk in Amparo, Novaliches and Antipolo
August 24, 2004
• 3,000 Pesos in kind donation of used clothes, toys and shoes
December 23, 2003
• 200 Pesos in kind donation of food seasoning
[/su_table]