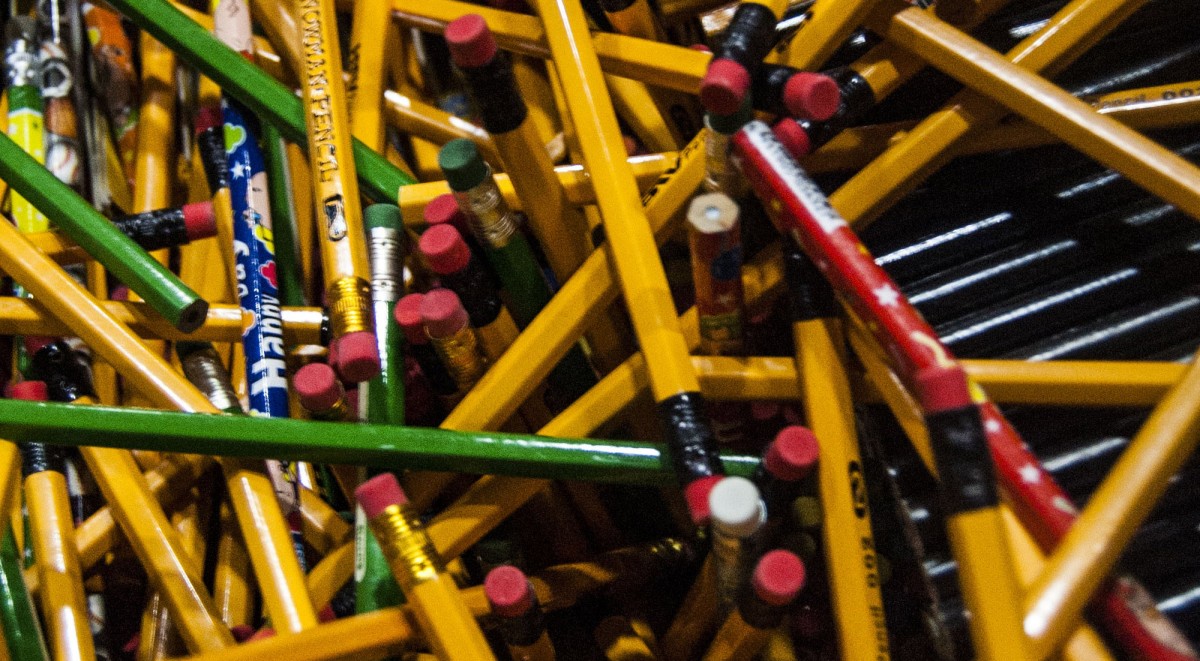 The first part of the final stages of the Pencil Drive 2016 was upon us…packing day!
For the benefit of those who are unfamiliar with the Pencil Drive, here is a brief overview; the Pencil Drive is an annual event where people donate school supplies which are then distributed to school children from impoverished families across Manila and beyond.
Pencils and logistics
Weeks of hard work had gone into organising this annual event, from contacting potential donors to collecting donated school supplies from various points around Manila. From Quezon City to Makati City, people where busy braving the Manila traffic to pick up supplies. Once collected, all the donated supplies then had to be sorted, counted and recorded, everything is then separated into there own boxes ready for packing.
---
---
Packing pencils
Union Church in Makati kindly allowed us to use their venue for packing day. There were volunteers from Springboard, Mango, the BWA, as well as others, all pitching in to help fill their two bags worth! It was a human production line, each person with their own little task to complete before passing ti on to the next person. Without our army of volunteers, we would still be packing now. So a big thank you is in order to all our volunteers on the day.
A big thank you is also in order to the following; Concur, Q2, Bixbee, Springboard Foundation Germany, Sykes Asia, ISM, ANZA, German European School, Colliers International Philippines, Weir Minerals, German Club, Mad Dog Motorcycle Club, Manila St. Andrews Society, Acadis, Visita Solutions Incorporated, Bhagis International Trading Corp., USA Girls Scouts Overseas Daisy Troop 1 and all to you wonderful individuals who donated to the Pencil Drive.
Also a special thanks toVersatile Enterprises for making the school bags and to Union Church for letting us pack at the church.
The second part of the final act of the Pencil Drive: The distributions, will take place soon!