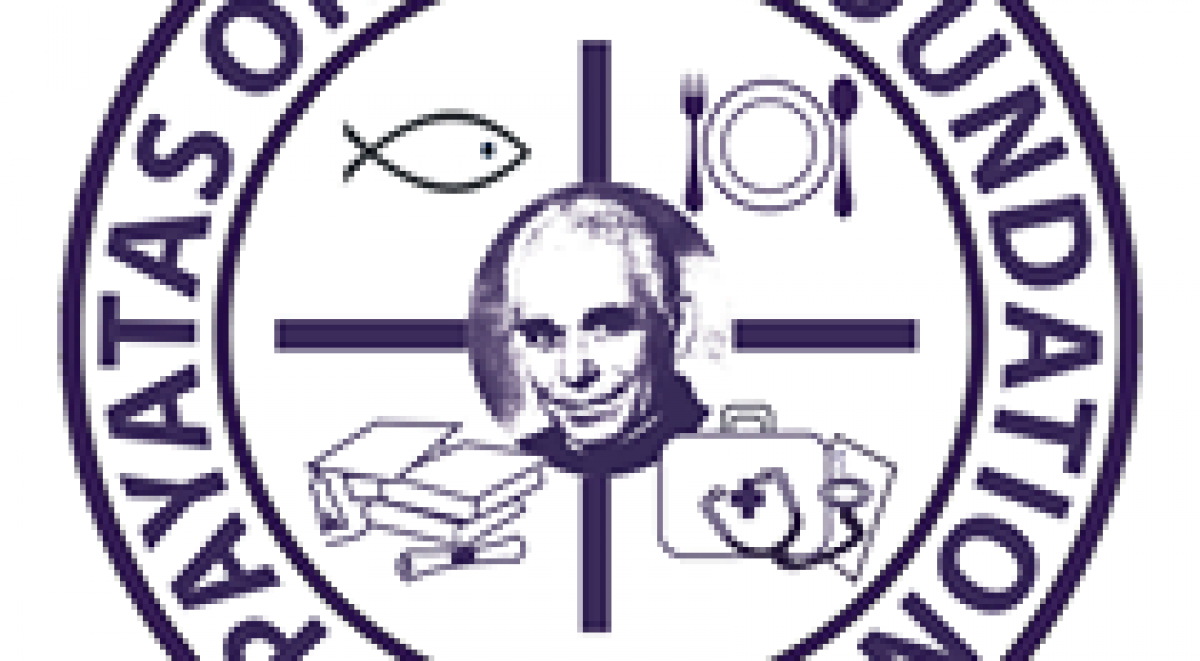 [su_service title="Marilyn Datario, Makati City, Tel. No 09088686882″ icon="icon: user"][/su_service]
Payatas Orione Foundation, Inc. (PAOFI) is a non-stock, non-profit organization duly registered by Security and Exchange Commission and Department of Social Welfare and Development. They help provide social welfare development programs and services to the poor, vulnerable and disadvantaged persons or families relative to their health or medical, nutritional and educational needs.
Since 2007, they are actively operating in Barangay Payatas, Quezon City, and in 2011 they have extended their humanitarian work to Barangay Dalahican and Talao-Talao in Lucena City.
A total of 274,575.01 Pesos has been given in cash and in kind to Payatas Orione Foundation, Inc.
[su_table]
December 17, 2016 • 180,298.60 Pesos in kind donation of Christmas Hampers
May 20, 2016 • 45,440.41 Pesos in kind donation of 250 backpacks, 150 packs of school supplies and teacher's pack with teaching materials
December 22, 2015 • 2,136 Pesos in kind donation of assorted medicines for Payatas Health Center, donated by Malibay Health Center
September 27, 2015 • 5,000 Pesos in kind donation of assorted medicines for Payatas Health Center
May 12, 2015 • 4,200 Pesos in cash donation for accommodation and meal allowance for a patient
September 15, 2014 • 12,500 Pesos in cash donation of providing food for 5 children in Payatas
February 17, 2014 • 25,000 Pesos in kind donation of assorted medicines for medical mission in Payatas
[/su_table]