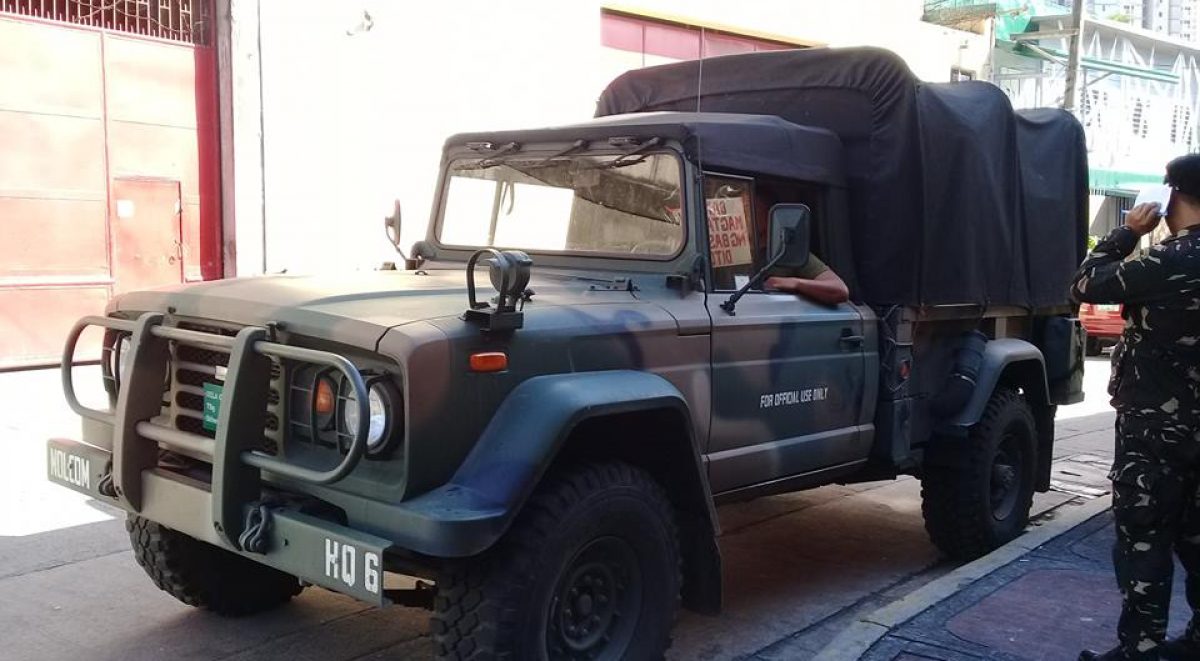 The Agtas, also known as Aetas in Quirino were the first people in the Philippines, but now some of them live in society's fringes. They have little access to medicine, water, formal education and other social services. (www.cnn.ph)
Sitio Calbo, Nagtipunan is a community of about 400 families that have lived in this vast land area since ancient times. This land is classified their ancestral domain. The AGTA Tribe of Quirino Province has recently started to provide primary education due to the elementary school being constructed in the area. The Agtas are very skillful, resourceful and spiritual people. They are treating women as equal; 85% of the women go hunting and have more success in it than the men who succeed 17 times out of 100 while the women are successful 31 times out of 100. They developed their own music and make their own musical instruments. Farming is the main source of livelihood.
Due to their nomadic life and because of illegal logging and deforestation they have retreated into remote parts of the mountains. The nearest hospital and government facility is an hour (1) drive or four hours walk. They have to walk 1000m up the mountain to fetch water and here is where Springboard Foundation was asked to help GoShare to bring clean spring-water from the mountain to the people.
Springboard Foundation through the generous support of the Australian New Zealand Association/ANZA, (http://www.anzamanila.org.) is able to provide 1000m of pressurized water pipes with all the fittings needed to bring the water to the people. In partnership with Go Share and the collaboration of the AGTA people the water pipeline will be constructed and provide access to clean water to the community of the Agta tribe.
The pipes have to be flown in via helicopter and we are looking forward to report about this up-coming trip.