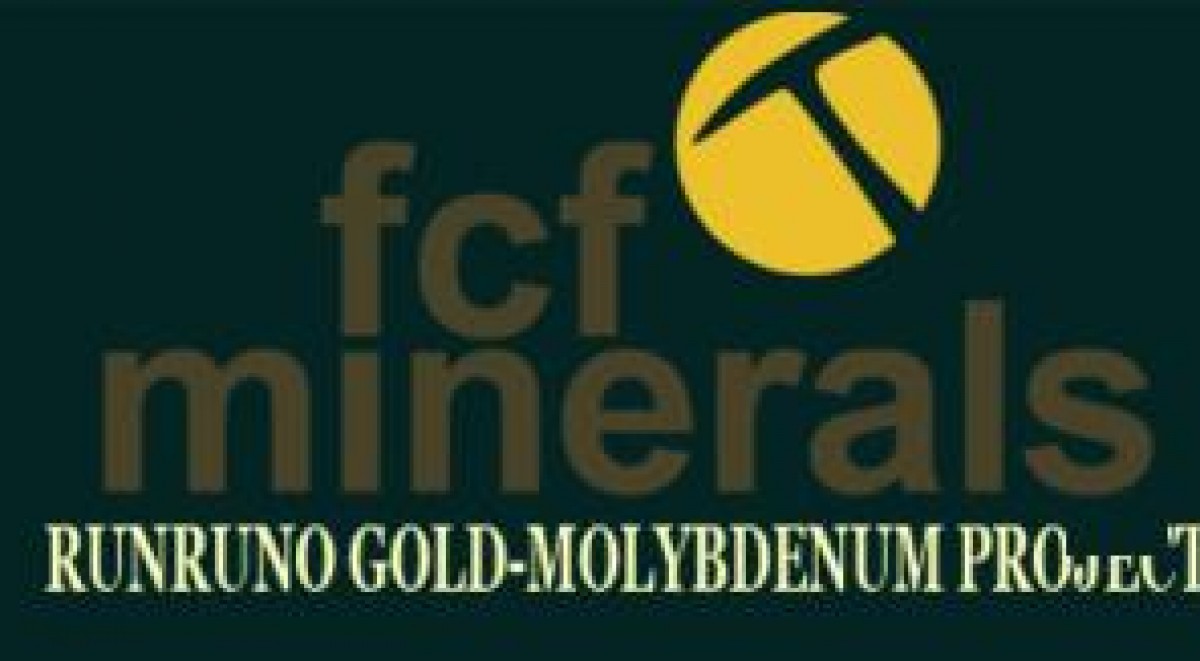 [su_service title="Salcedo Village, Makati City, Tel. # +63 (02)  659 5662/ +63 (0) 2 846 8507″ icon="icon: user"][/su_service]
Runruno Livelihood Foundation focuses on empowering people so that they are able to help themselves, and supports local improvement programs in education and skills development, health care, sanitation, employment, environmental awareness and literacy. It has a very strong community development component with a continuing commitment to behave ethically and contribute to local economic development, while improving the quality of life of its stakeholders and the society at large.
A total of 205,463.82 Pesos has been given in cash and in kind to Runruno Livelihood Foundation / FCF Minerals.
[su_table]
December 17, 2014• 130,737.82 Pesos in kind donation of Christmas Hampers for 1,000 families
May 22, 2014 • 74,726 Pesos was given in cash for the purchase of school bags and school supplies for the children.
[/su_table]