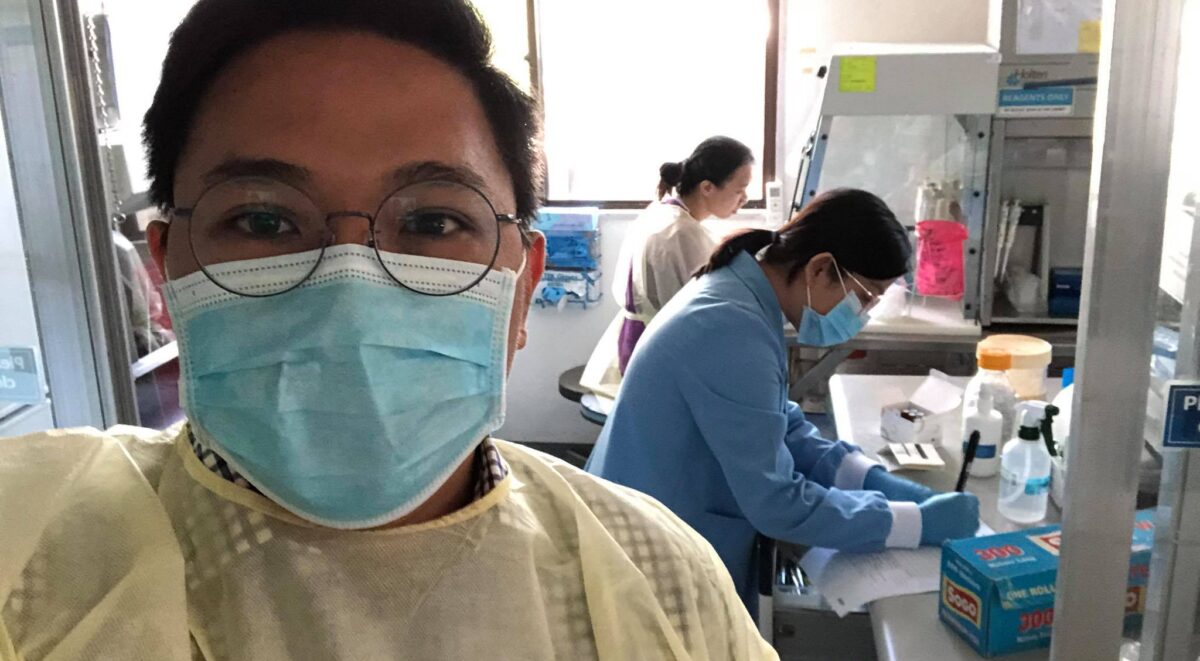 Today's newsletter is about our Dr. JP. He has been working with us for many years and he always amazes us because he knows exactly what needs to be done.
When the Covid 19 pandemic started, the Research Institute of Tropical Medicine was the first institution in the country to start swab testing for the Covid 19 virus and the team needed protection and help. So Dr. JP put a donation of PhP 100 000 to good use and purchased a decontamination tent to help protect these important front liners as well as providing 10 boxes of PCR Test Kits (swab tests). On the day of delivery, he arrived with a surprise bonus gift of food and drinks for the entire team at the Research Institute.
Thank you, Dr. JP, for your continuous involvement both as a trustee and medical advisor. We truly appreciate your engagement with Springboard Foundation.