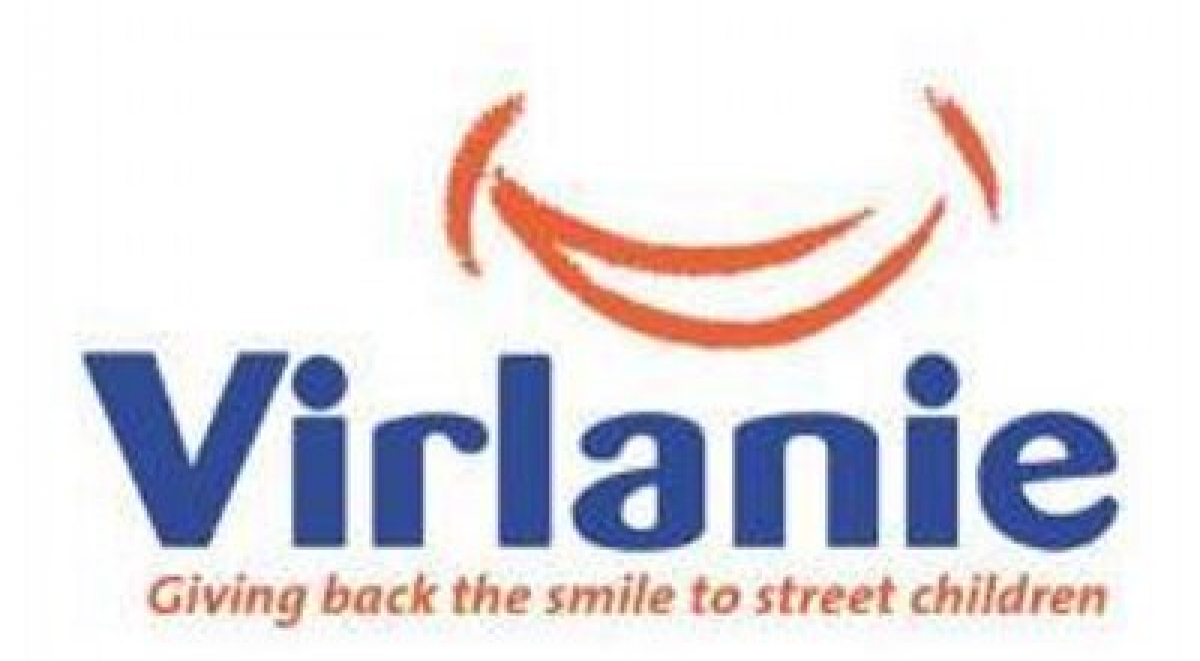 [su_service title="Dominique Lemay, President, Tel. # 5274059″ icon="icon: user"][/su_service]
Virlanie Foundation is the largest private non-sectarian child caring institution in Metro Manila and has worked to give street children opportunities for a better future over the last 15 years. Virlanie provides street children with a home, a family, a future. Its 12 homes and 13 programs allow street children in the most desperate circumstances to be educated and become self-reliant, independent, responsible citizens.
A total of 309,889.10 Pesos in cash and in kind was given to Virlanie Foundation.
[su_table]
March 20, 2015 • 9,500 Pesos in kind donation of clothes and school supplies
August 15, 2012 • 10,000 Pesos in kind donation of 1 big bag of baby children clothes, toys & reading materials
June 18, 2012 • 10,000 Pesos in kind donation of 1 big box of assorted clothes, 1 big box of books, assorted toys, cartoon drawer, glasses, shoes and sandals
May 24 2012 • 2,000 Pesos in kind donation of car seat, pampers, bibs, & educational toys
May 14, 2012 • 8,000 Pesos in kind donation of 1 Pioneer Audio video stereo receiver, camesia printer with inks, 1 boxes of magazines and books and 2 big plastic of miscellaneous items
May 8, 2012 • 1,800 Pesos in kind donation of 3 boxes of Tiger Energy Choco Biscuits for the children
September 29, 2011 • 4,000 Pesos in kind donation of 1 admiral personal refrigerator, Nikon water dispenser and 7 empty bottles of water dispenses
February 13, 2011 • 15,000 Pesos in kind donation of assorted food, toys and educational material and school supplies for the Virlanie SIBUHI home, courtesy of the birthday celebration of Sara Juanillo
September 1, 2010 • 26,939.10 Pesos in cash for the repainting of Virlanie MPCC and SIBUHI home, purchase of cleaning materials and in kind donation of assorted clothes, juices, cookies and toys
December 23, 2008 • 180,000 Pesos was given in cash as donation for the nutritional needs and comfort of babies and toddlers born out of difficult situations in Mother and Child of Virlanie Foundation.
April 9, 2008 • 45,650 Pesos in kind of donation of Community Educational Health Fair Kit from The Church of Jesus Christ the Latter Day Saints
[/su_table]