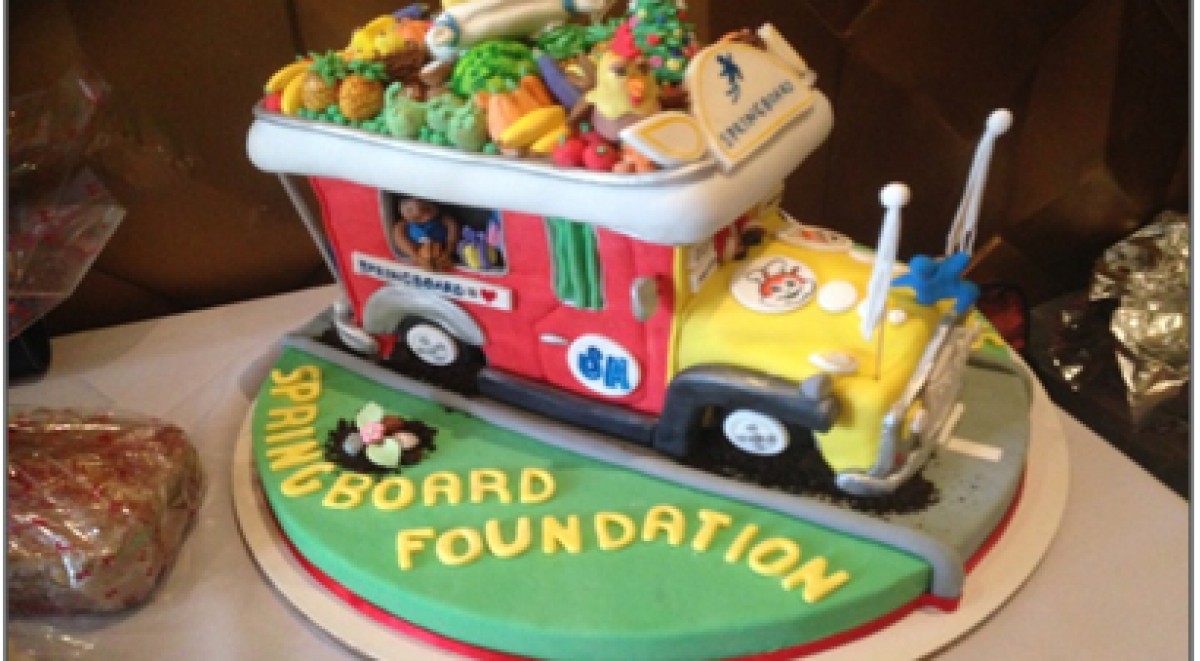 The first 2015 Christmas Bazaar was a massive success. The day not only helped to raise money for The Annual Global Christmas Hamper Appeal but it also enabled a number of livelihood projects we support to showcase their skills to the people of Manila! From the livelihood projects, we had stalls from Mango, Payatas, Delepine Foundation and Eva Foundation.
A constant stream of people visited the Bazaar, looking to find that unique gift or bespoke Christmas decoration. The stalls were individual and unique in what they had to offer. There was a range of handmade Philippine crafts from Christmas Cards to hand crafted Christmas decorations, jewelry to clothing, Artisan cakes to dolls.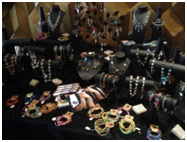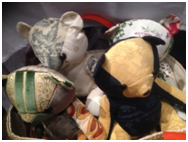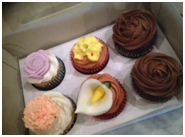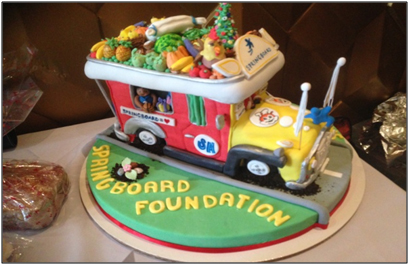 Amy, our volunteer from the UK, who organized the Christmas Bazaar, had this to say,
"All who attended agreed it was a great success, and we look forward to making this an annual event. We raised enough money for 2,500 meals over Christmas for deprived families"
A big thank you to the Imperial Ice Bar for letting us take over their venue for the day, for their help in setting up and for allowing us to escape the Manila heat to explore the Ice Bar itself! As well as a big thank you to all the stall holders and to all you lovely people who came along.
Finally, a big thank to all of you for reading this and for your continued support of Springboard Foundation.