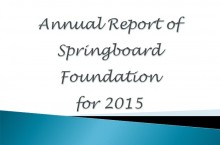 Download the PDF Version Here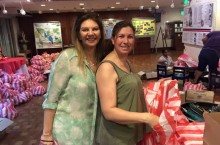 Today we packed over a 1000 hampers of food for Christmas for people in 10 different charities and foundations from Tondo to Payatas, Antipolo and the South of Manila. Thank...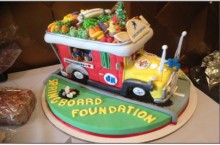 The first 2015 Christmas Bazaar was a massive success. The day not only helped to raise money for The Annual Global Christmas Hamper Appeal but it also enabled a number of...