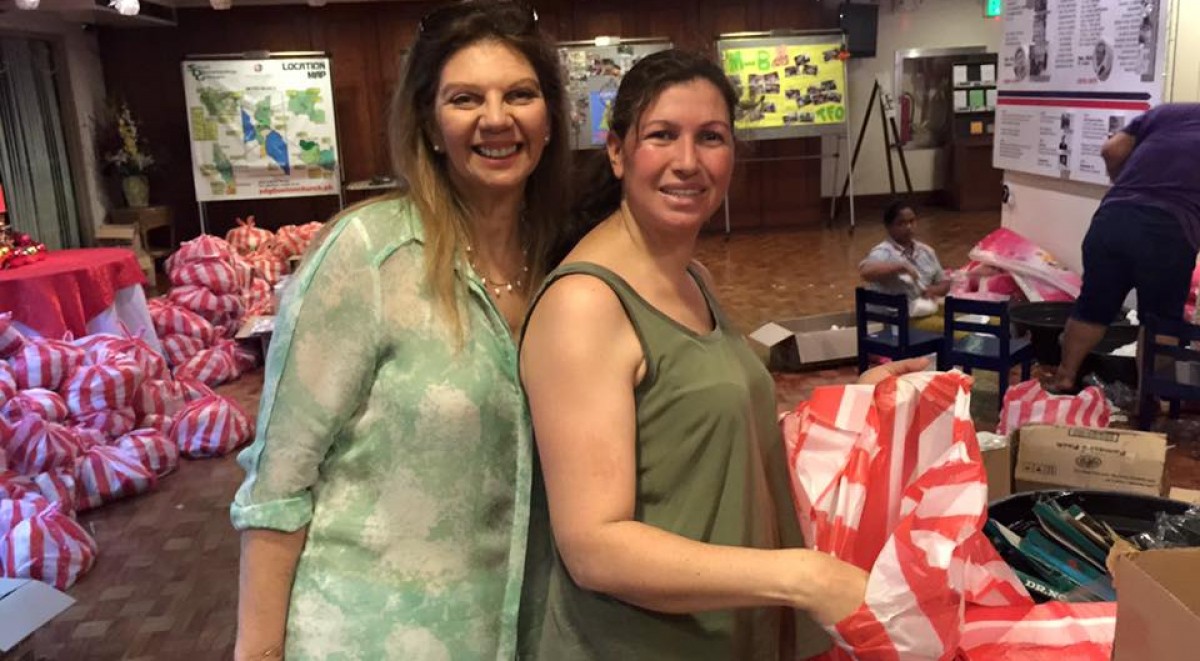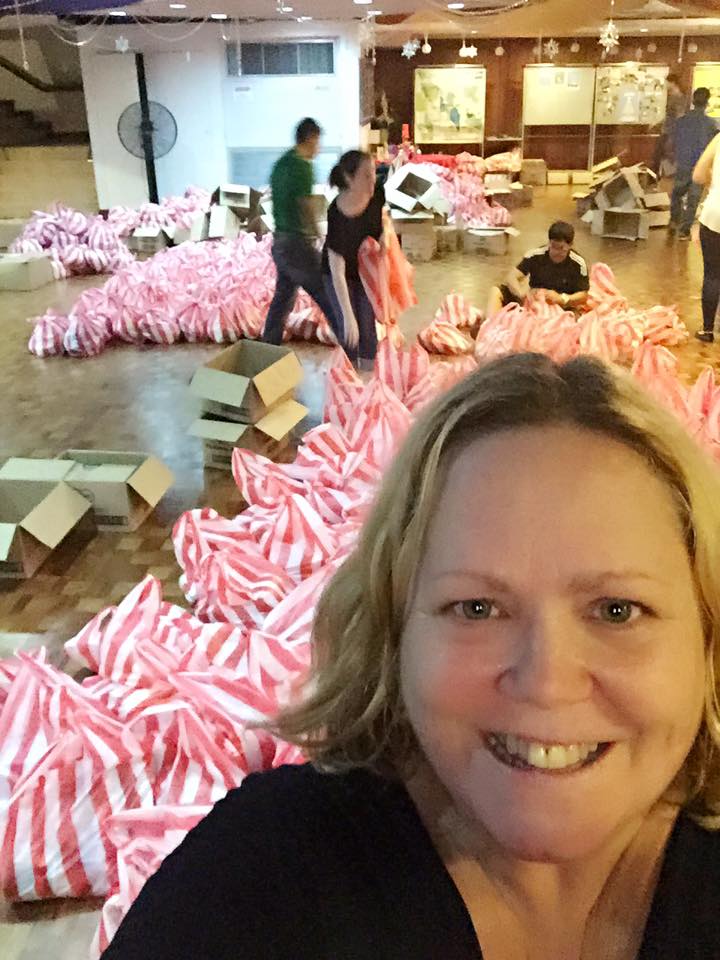 Today we packed over a 1000 hampers of food for Christmas for people in 10 different charities and foundations from Tondo to Payatas, Antipolo and the South of Manila.
Thank you to all who donated this year.
I don't remember a wetter December and all of these families are cold, wet and have extra struggles to deal with their already tough lives. Whilst we would have loved to help more, one the challenges this country has, it's just too big a problem. The numbers of those not just below the poverty line but lower is not just a few thousand but hundreds and thousands.
We chose those children homes, feeding centers, and schools the BWA, ANZA, Springboard and friends support and we know they are managed well and all the food will go to those in need. Nothing will be wasted, lost or diverted.
These hampers will be delivered over the next 3 days to ensure that the children will take home something special for Christmas. Spaghetti and sweet sauce, fruit Salad and Crema, cupcakes and food staples like rice and corned beef. This is their special day too.
We were also blessed with many donations of toys and clothes, good quality, so we wrapped 283 books and toys for the small children and boxed up clothes for the homes. The balance of the goods donated has gone to help with typhoon relief but that's another post though! Watch this space!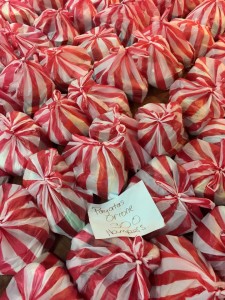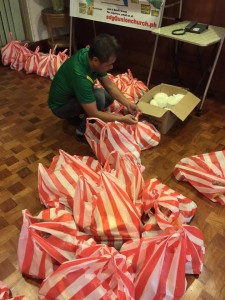 Thanks to the ladies and gents yesterday and today, who helped pack, lug, move, wrap and load into the Lane Archive trucks and the Colliers van in what was a very wet day! Also the following deserve a big thank you; Lillias Mills, Gina Tuazon, Caroline Cliff, Debra Leaburn, Jocelyn Merabeles, Leanne Jardine, Matika Jardine, Jeff Jardine, Fiona, Paulette McCoy, Javier, Michelle, Lissette Romero, helpers from Mango and the staff at the Union Church!
Whilst not a long term solution, it is an amazing gift to give! As mentioned above, watch this space for news about the distribution. Merry Christmas!
Sarah McLeod