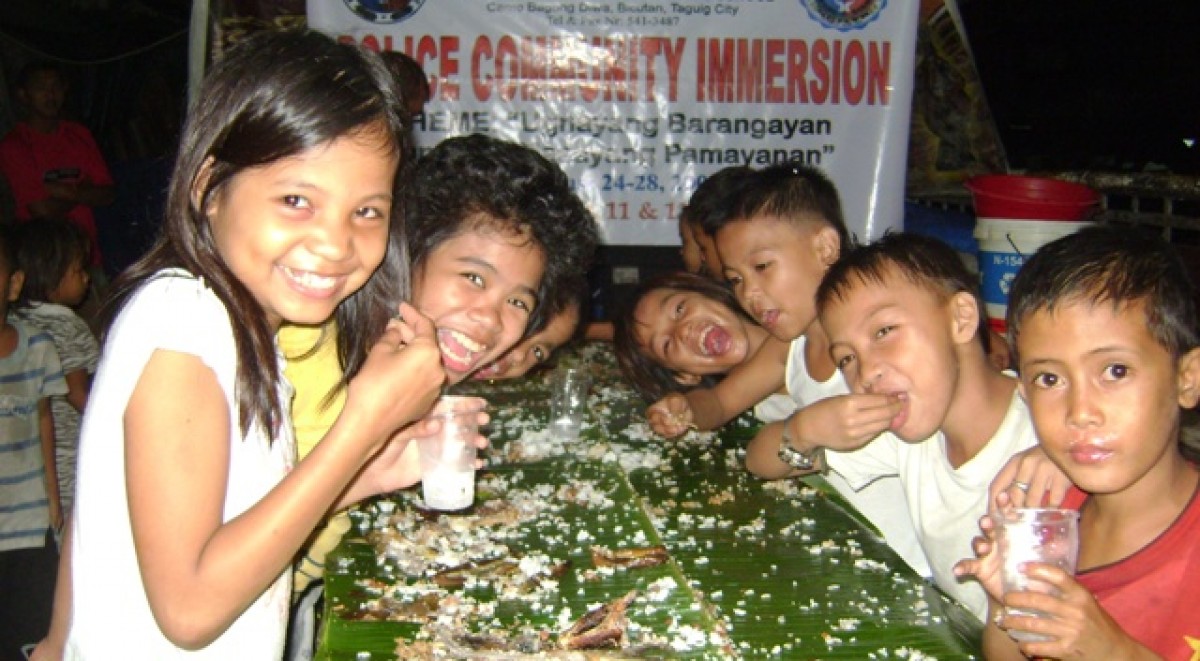 [su_service title="Virgo Villareal, President, Tel. # 5239511″ icon="icon: user"][/su_service]
Manila's Finest Brotherhood Association Inc an organization composed of men and officers of the Manila Police District. They are involved in many community services with Springboard. They conducted the operation libreng bakuna, for free anti polio vaccines to many barangays in Metro Manila.
A total of 241,500 Pesos was given in kind to Manila's Finest Brotherhood Association
[su_table]
August 24, 2009 • 25,000 Pesos in kind donation for the Immersion Community program in 4 barangays in Tondo
August 22, 2006 • 216,500 Pesos in kind donation of 500 pieces of anti-polio vaccines was given for the Operation Libreng Bakuna in Metro Manila.
[/su_table]