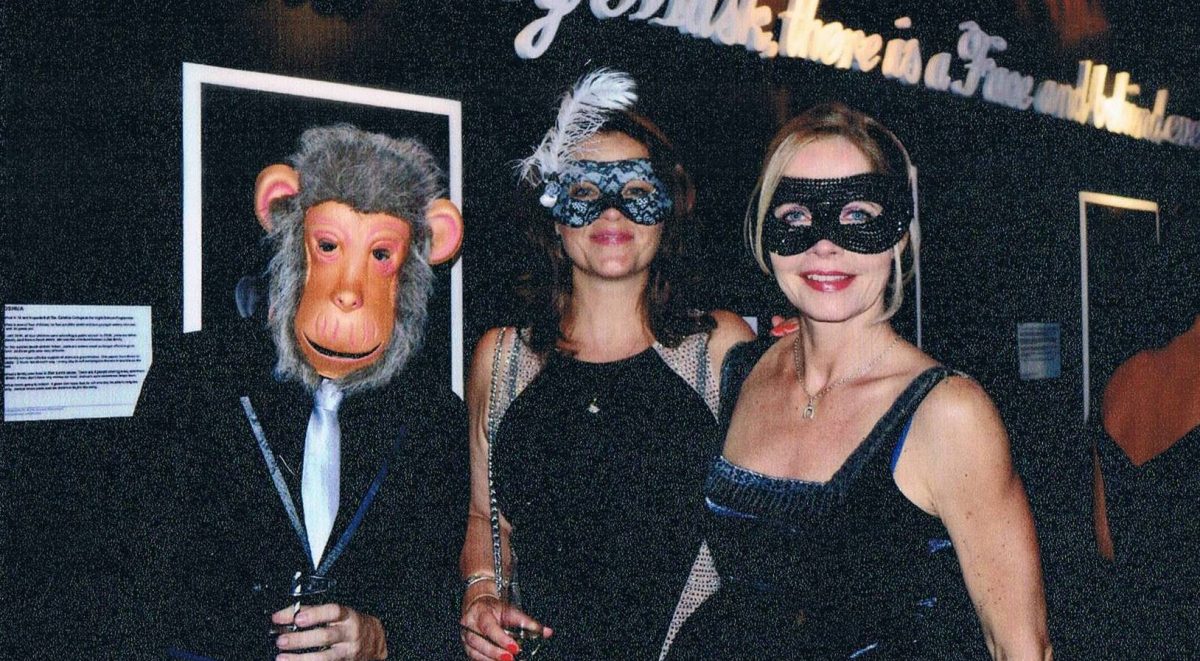 50 young Filipino students joined the ranks of Springboard Foundation's scholars at the prestigious private Siena/Sta. Catalina High School. An additional 40 students are chosen for a 1year scholarship with the aim to renew the funding until they finish High School. This program will provide funding for 340 individual High School Years.
The scholarship includes full tuition for 6 years and is given to high achieving students who come from poor families and provides an escape out of the cycle of poverty for these young women and men.
This massive achievement is thanks to the ANZA ANZCHAM Grand Charity Ball 2017. The theme of this year was 'Black and White Masked Ball'. Tickets to the evening were in high demand, being sold out within one week of being offered. It was a night filled with excitement; guests came in exquisite costumes, opera singers impressed with their melodies while ballet dancers accompanied their song. The funds raised during the ball far exceeded the estimates of the organizers, with over 2 Million Pesos being raised!
---
---
After last year's successful partnership in providing life-saving equipment for premature and critically ill babies at the Neonatal Intensive Care Unit at Bulacan Medical Centre, Springboard is looking forward to managing the scholarship program together with A Better Chance Foundation for 6 years.
Thank you to everyone who attended the ball, your generosity on the night was overwhelming. A big thank you needs to go to the all the ladies at ANZA who worked tirelessly to organize the event. Watch this space to see how the scholars progress over the years.